You can already know if your Xiaomi will receive MIUI 14
Xiaomi is already working on MIUI 14, and thanks to this app you will be able to know if your mobile will receive the update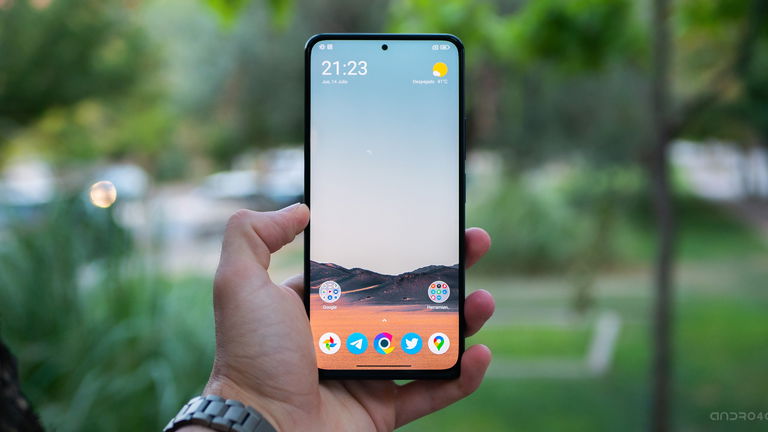 Within a short time, Xiaomi should celebrate the presentation of MIUI 14the next major update to its Android-based operating system, which will begin to reach the first devices from the end of the year.
We already have more or less clear what is the list of Xiaomi phones that will receive MIUI 14as well as that formed by the models that will definitely not receive the new version. Now thanks to a new free app developed by the people of Xiaomiuiyou may check for yourself if your Xiaomi mobile is going to be updated to MIUI 14.
Check if your mobile will receive MIUI 14 with MIUI Updater
The app in question is MIUI Updater. Thanks to it, it is possible to check if your Xiaomi smartphone or tablet is part of the list of devices compatible with the new version of the software, or if, on the contrary, is excluded from the update to the next installment of MIUI.
Its operation is extremely simple: as soon as you open the app, it will identify the Xiaomi model you are using, and will display a notice at the top indicating whether or not your mobile will receive the update to MIUI 14.
In addition, the app also shows if the mobile will receive the update to Android 13. It is possible that there will be cases of Xiaomi mobiles that will receive the update to MIUI 14, but that will not make the leap to the next major installment of Android.
Xiaomi phones that will update to Android 13
MIUI Updater is a completely free app that can be downloaded through the Google Play Store on any Xiaomi mobile. You must make sure you have the latest available version of the app to be able to check if your mobile will be compatible, or not, with MIUI 14 or Android 13.