Why buy this laptop if you are a student and not a MacBook Air
Students need power, but also something they can handle and something light.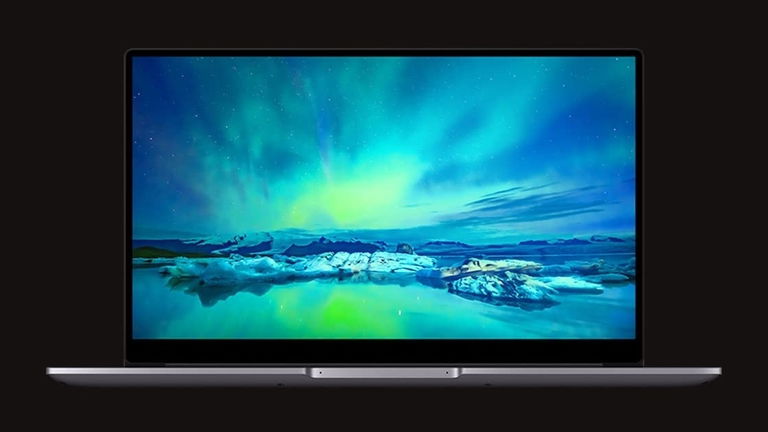 The new course is here and there are many students and teachers who are starting to prepare classes now. Many parents want that your children have the best material, the latest in computing to be able to face a new year full of jobs, homework, exams and a lot of study. Today I am going to recommend this HUAWEI laptop for many reasons.
Even though I always I have recommended buying a MacBook Air for students and teacherstoday I focus on those students (and parents) whose resources are more limited and they cannot afford the outlay of 1,000 euros that the Apple device costs. This one from HUAWEI has it all for lead the academic year properly and to spare.
Buy the cheapest, most powerful and reliable Windows laptop
HUAWEI has a series of laptops from high performance in its catalog, but also others much more affordable. This D15 model is in a gap of affordable price and a balance in terms of power and possibilities. Even though there is the HUAWEI MateBook D16 larger, I prefer to focus on this D15. I know that I cannot compare this model with a MacBook Air on a general level, but I will highlight those aspects what a student needs and for those who recommend this model from now on:
Size: This is a slim laptop, not at the level of Apple, but with a very portable size. Only has 1.69 cm thick and weighs 1.56 kg. Recall that the MacBook Air weighs 1.37 kg and this one from HUAWEI has a larger screen. This screen goes up to 15.6 incheswhich are already 2.3″ larger. A student shouldn't have to continually strain their eyes or get closer to the screen, so the size of the HUAWEI device is more suitable for them.
power and possibilities: It has been more than proven that Apple's M1 chip has managed to sweep the rest of Intel and AMD at the time. but a student don't need the highest power to work, do their homework or make video calls with the class group, but a high enough power to finish these tasks with solvency. This HUAWEI model has a AMD Ryzen5 5500U processor with 8 GB of RAM and 512 GB of internal memory SSD. Memory issue: the most basic MacBook Air that costs more than 1,000 euros only has half the storage of this HUAWEI.
Usability: the vast majority of students in our country have been using Windows for years, change operating system It will take time for them to adapt. I have Windows and macOS and sometimes it's hard for me and I've been using Windows for more than 20 years, I don't want to imagine a young boy using macOS for the first time and with the start of the course right there. Windows is easy to usethe tools are more at hand and this model comes already with windows 11 license.
Materials: both computers have a brushed aluminum casing of high quality, the Apple computer feels more robust, but not much. So at first sight and taking them both in hand, I don't see the difference of about 600 euros between the two.
For these reasons and for the price more than anything, this HUAWEI MateBook D15 is an option to keep in mind if you lack a computer for this course or do you need an extra one to be able to take to the institute or university sporadically to do group work or presentations. is solvent with everything that they can ask you to do in your educational center, I promise you.
For you