WhatsApp will redesign the interface of group chats
WhatsApp is working on a redesign of group chats, thanks to which you can see the profile photo of the person who sends the message.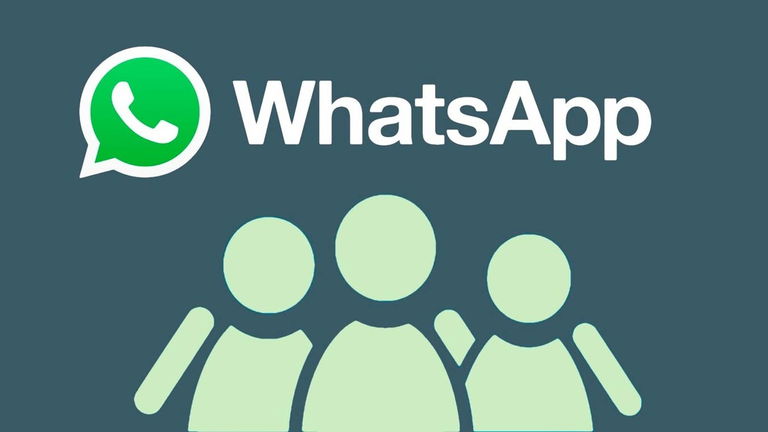 Over the last few months, WhatsApp has not stopped improving its application with new features and many of them have been aimed at group chats such as the possibility of creating polls inside them.
Everything seems to indicate that this is not going to be the last novelty to reach the groups, since, we have just learned, thanks to the specialized media WABetaInfothat the messaging platform owned by Goal is working on a redesign of the group chats interface.
This will be the new design of WhatsApp group chats
The guys from WABetaInfo have discovered in the latest Beta version of WhatsApp for iOS, with version number 22.18.0.72, that the messaging client plans improve the interface of group chats with the inclusion of profile photos.
As you can see in the screenshot that we leave below these lines, once this new function is available, you will be able to see the profile photos of the rest of the participants in a group along with the messages that each one of them has sent. This is really useful to know which member of the group has sent a specific message and to identify any of them thanks to their profile picture.
According to this leak, this new WhatsApp functionality will come enabled by default for all group members and cannot be disabled.
This new feature of WhatsApp still is under development and will come in a future updatebut we do not know how long it will take to reach the great mass of users of the messaging client.
3 WhatsApp news this week that will arrive in the app very soon
Anyway, if you want to try this new feature of WhatsApp and others that will come later before the rest we recommend that sign up for their beta program sooner.
For you