WhatsApp launches one of its most personal novelties: you can have your mobile in one language and WhatsApp in another
Bilingual users of WhatsApp: the latest addition to the application is perfect for you.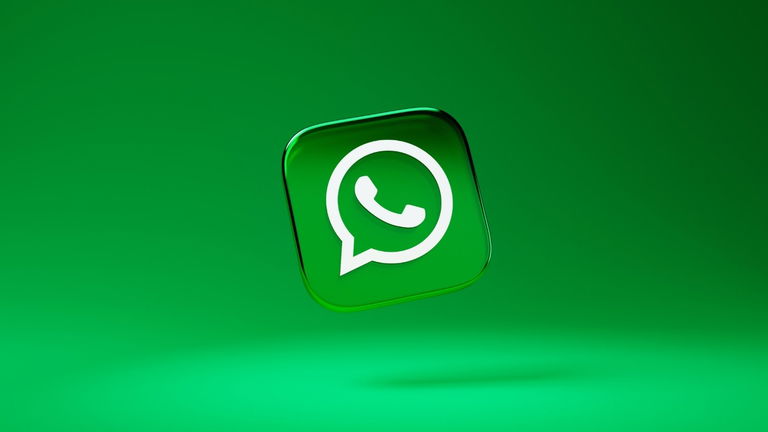 WhatsApp is receiving a new update in its beta program for Android, which introduces a novelty perfect for bilingual users of the application.
as we already had advance a few weeks ago, WhatsApp adopted the feature of Android 13 which consists in allowing use a language in the app different from the rest of the system.
Now according to have confirmed on the portal WABetaInfoWhatsApp will give the option to choose the language of the application directly in the initial configuration process of this.
You can choose the language of WhatsApp the first time you open the app
The new function has been discovered in WhatsApp Beta 2.22.19.10 for Android. As you can see in the shared screenshot, that version will display a new menu as soon as you open the app for the first timewhere the option to choose the preferred language for the application is given during the initial configuration process.
If you have chosen the wrong language, or want to change it later, it will be possible to do so through a new section in the application settings.
3 WhatsApp news this week that will arrive in the app very soon
In order to use this feature, you need to be signed in to the whatsapp beta program Y download the latest version of the app. If WhatsApp has already been configured on the device, you will have to access the application settings to be able to change the language.
For now, it is not clear when the deployment of the stable version of WhatsApp will begin with this novelty included. But, considering the history of the firm when it comes to bringing new features to the app, it is likely that we will still have to wait a few days, maybe even a week.
For you