What is technology renting and why might it interest you?
Share
Technological renting offers a good battery of possibilities when it comes to equipping our company with material.
Our current tendency as consumers is not to buy products, but to subscribe to them. It is something that we do with services such as Netflix or Spotify, and that has been transposed into other physical products such as cars, electric scooters and, of course, technology. Technological renting is an option that you can value when it comes to equipping your business or company in a very sensible and intelligent way. let's get to know what is technology leasing and why you might be interested.
What is technological renting?
The renting is generally associated with cars, but it has its technological version. Technological renting is a contract that you sign with a supplier company and by which you have at your disposal those products that you need for your work. Computers, tablets, mobile phones or any technology that may be useful to you. That is, you buy the product and own it, but you are paying for its use.
Obviously, there are various contracting modalities in technological renting. These vary depending on the specific products, their number and the conditions specified in the contract. Signatures for a specific time and, once it expires, you can change your equipment for a more modern one, or keep it by making a payment.
Technological renting allows always have updated equipment and adapted to your real needs. If for any reason technology is not your thing, before signing the contract it is convenient that it be reviewed by a person who tells you if what that company offers you is what you really need. It is very important that the teams can service you conveniently for the duration of the contract.
In addition, knowing if the contract has any type of limitation on the use of the equipment is essential, avoiding last minute surprises must be one of your objectives. For example, is there maintenance or upgrade? How often are teams changed? Is there similar replacement equipment in case of failure?
How to get the digital certificate online from home
Advantages of technological renting that make it a preferred option
Cost: yes, as soon as you buy a piece of equipment in the traditional way, it has already started to depreciate. In the case of mobile phones, the depreciation can be very pronounced. With technological renting you do not assume this fact, you pay a rental fee and when the contract determines it, they change for others. The payment of a monthly fee is also deductible as an expense, so you can deduct VAT, as it is a necessary asset for your work.
Non-existent initial investment: the beginnings are always a problem, since you have to invest a lot of money in a lot of things. Thanks to technological renting you are avoiding a high initial investment, so you can use that money that distilleries to buy equipment for other things. Simply, you have to pay your monthly fee and enjoy your technological equipment.
The latest on the market: another of the advantages associated with technological renting is the fact that the equipment is up-to-date, so you will always have the latest technology. In this way, to guarantee an adequate use of these products and that items will not become obsolete in a short period of time. So you can keep up the pace of work without fear of old equipment weighing you down.
Maintenance included: it is one of the most important aspects for many. When there is some type of problem, the technology leasing contract itself determines that this equipment will be replaced separately within a specific period. When the equipment is your property, you do not have another substitute. The leasing contract may determine that this is the case, especially when the repairs may take a long time. It means gaining peace of mind and knowing that your business or company will always be working.
Technological leasing has become, in its own right, one of the most interesting options when equipping your business or company. You eliminate a lot of problems that always involves buying directly. The possibility of having maintenance and a quick solution to problems are perhaps the points in favor that can tip the balance towards renting.
Related topics: Pro
Share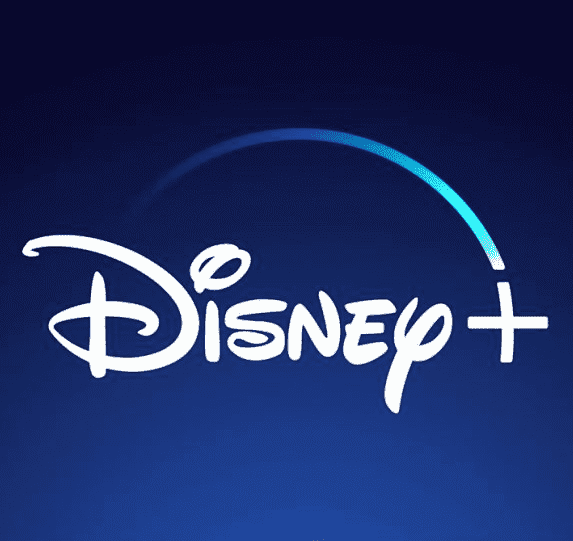 Sign up for Disney + for 8.99 euros and without permanence Subscribe to Disney+!