This YouTube channel that collects melodies from old mobiles is one of the best we've seen this year
This great YouTube channel, which also has a Twitter account, is responsible for compiling the mythical melodies of old mobiles.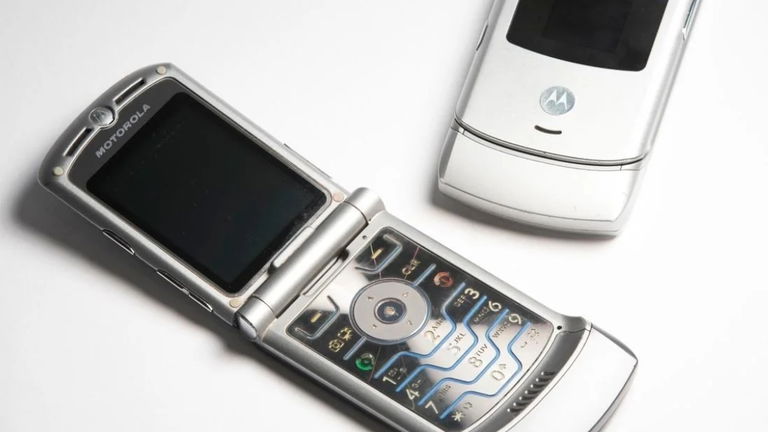 Music is a very powerful element. that can immediately lead us to memories of our past. A song can make you travel in seconds to that unforgettable trip you made with your friends, a radio tune can take you to summers with family and a melody from a mobile can make you remember the good times you had with your old phone.
Those responsible for Ringtone Bangers YouTube channel are aware of the importance of mobile phone tunes, so they take care of collect the melodies of the old models to take you straight back in time with just a few notes. Without a doubt, it is very interesting to browse through its catalog to find the mythical mobile phone tunes of nokia, Sony, LG and other brands. You only have to find your old mobile and hit play.
Ringtone Bangers brings together the melodies of old mobiles
Even if it's been 10 or 15 years since you haven't heard the ringtone from your old mobile, with just a few seconds of playback you will be able to recognize it perfectly. Thanks to the YouTube channel called Ringtone Bangers, finding the characteristic sound of your old phone is much easiersince it is in charge of compiling the tunes of the most popular models.
The channel is not doing badly, since accumulates nearly 500,000 views on YouTube. She has achieved this by offering mobile melodies such as the Nokia 5300 XpressMusic, from the LG Cookie, the Sony Xperia A or the LG F2100. In the information section they add interesting data about the tuning and the terminal, such as the year of release or the style of music.
In addition to the YouTube channel, this project also has a twitter account that already brings together more than 62 thousand followers, a figure that demonstrates its relevance. In addition to sharing the melodies on the social network, he also publishes download links so that users can use these mythical tunes on your new smartphones. Of course, they can download the content completely free of charge.
An interesting aspect of Ringtone Bangers is that it is a kind of music library that is growing over time. As we can see on his Twitter account, there they publish his latest findings, such as the sound of Windows Phone apps and Nokia alerts from 2014. As we can see, he not only shares tunes, but also other characteristic sounds of the old mobiles.
If you like to reminisce about the past of technology, this channel takes you directly on a journey through time. If you don't want to miss any of its news, you just have to subscribe to the YouTube channel or follow the Twitter account.