These are all the movies and series that arrive this week at Disney +
These are all the news that arrive at Disney + throughout this week.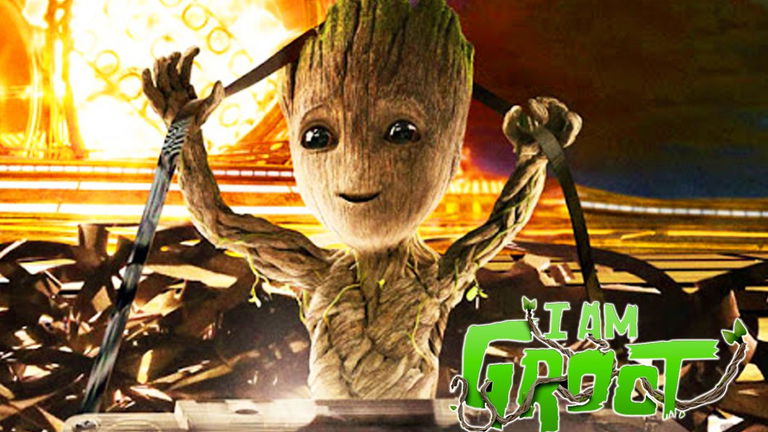 Disney + has released in the first week of August content as interesting as Lightyearthe new animated film from the Toy Story universe that tells us about the origins of the Buzz Lightyear doll, Predator: The Preythe prequel to the popular saga started by the film starring Arnold Schwarzenegger and directed by John McTiernan, the three seasons of the medical drama Code Black or seasons 3 and 4 of the well-known series 9-1-1 and for this second week of the month the streaming platform has us ready new releases of really interesting movies and series.
Next, we are going to detail all the news that arrive this week at Disney + among which we must highlight Transporter 3 and Transporter Legacytwo films from the well-known action saga that began in 2002 and I am Grootthe new animated series from the Marvel universe focused on the most likeable character from The Guardians of the Galaxy.
If you want to enjoy all this content do not forget subscribe to Disney+ if you haven't already done so, remember that if you hire the annual plan you will pay €7.50 per month instead of the €8.99 per month of the monthly mode.
Movies Coming to Disney+ This Week
Disney+ increases its extensive movie portfolio with the premiere this week of two of the films from the well-known Transporter action saga:
Transporter 3 (August 12)
Transporter Legacy (August 12)
Series coming to Disney+ this week
This week, Disney+ gets better its complete catalog of series with premieres such as Yo Soy Groot, an animated series centered on the friendly Guardian of the Galaxy that is made up of five exclusive shorts o Felicity, the popular TV series from the 2000s starring Keri Russell.
These are All the series that arrive on Disney + this week:
I am Groot (August 10)
Bluey Season 3 Part 1 (Aug 10)
Happiness (August 10)
Tough Guys (August 12)
If you have not yet subscribed to Disney +, you can do it directly from the button that we leave you under these lines.