These 5 Google Chrome Extensions Make Money Off You – Delete Them Right Now
Be very careful if you use these Google Chrome extensions: they could be generating income at the expense of your data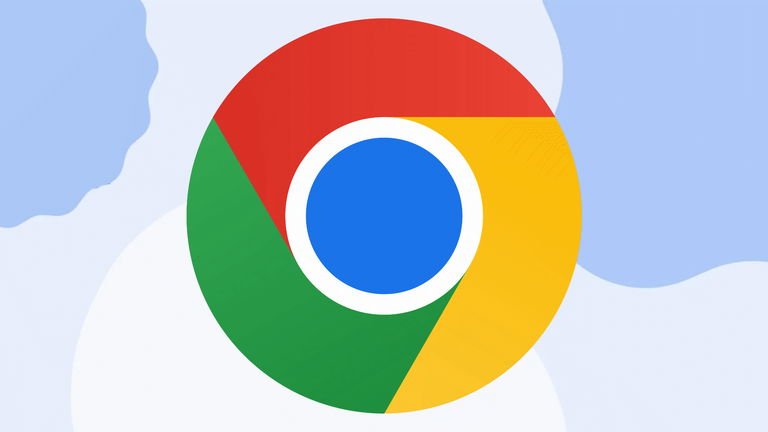 Although no one doubts the usefulness of google chrome extensionson more than one occasion have been shown the risks posed by these browser add-onsdue to the large amount of data they have access to once they are installed.
It is not surprising, in fact, that new cases of dangerous extensions, potentially endangering the millions of people who use Chrome every day. This time, it has been discovered how five extensions with nearly one and a half million installations are capable of collecting user data, to later insert code in shopping websites and thus earn commission income by modifying the cookies of these websites.
Extensions obtain data to modify cookies in online stores
As detailed by researchers specializing in cybersecurity at mcaffeeOliver Devane and Vallabh Chole, the five chrome extensions offer different functionalities, from the option of watch Netflix series or movies with other usersor obtaining discount coupons in online stores.
But those are not the only functionalities of the extensions. When analyzing their operation, it has been determined that all of them track the user when browsing websites and obtain browsing history data, so that all pages are subsequently sent to servers owned by the creators of the extension.
How to use Google Chrome extensions on an Android mobile
So the extension can insert code on visited websitesto insert cookies in online stores. In this way, the authors receive income as commission thanks to affiliate programs. All this, with the user's back and without the user having agreed to share their browsing history for this purpose.
In total, they have discovered five different chrome extensions carrying out this type of practice. In total, they add up to about 1.4 million installations. Below you can see the names and identifiers of the five malicious extensions:
| Name | Extension ID | downloads |
| --- | --- | --- |
| netflix party | mmnbenehknklpbendgmgngeaignppnbe | 800,000 |
| Netflix Party 2 | flijfnhifgdcbhglkneplegafminjnhn | 300,000 |
| FlipShope: Price Tracker Extension | adikhbfjdbjkhelbdnffogkobkekkkej | 80,000 |
| Full Page Screenshot Capture – Screenshotting | pojgkmkfincpdkdgjepkmdekcahmckjp | 200,000 |
| AutoBuy Flash Sales | gbnahglfafmhaehbdmjedfhdmimjcbed | 20,000 |
If you have any of the infected extensions installed, researchers recommend removing them as soon as possible of the browser. They also suggest being careful with the download extensionseven those with a large user base.