The Samsung Galaxy Z Fold 4 and Z Flip 4 would already have a presentation date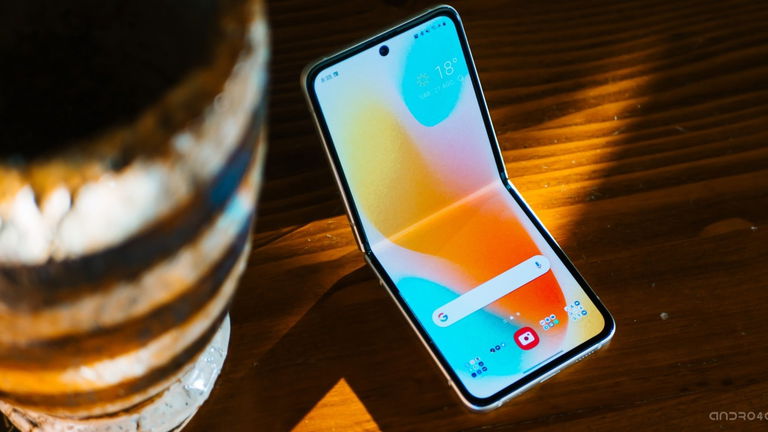 The wait until the arrival of the next generation of folding smartphones from Samsung is coming to an end. The renowned "filter", eveleaksrevealed today what would be the official presentation date of the future Samsung Galaxy Z Fold 4 and Samsung Galaxy Z Flip 4.
And, if the shared image doesn't fail, we would be less than a month to attend the presentation of the new reference telephones of the segment of the foldablessuccessors of the popular Galaxy ZFold 3 Y Galaxy ZFlip 3.
August 10: the date chosen by Samsung to celebrate its next Unpacked
As can be read on the invitation, the presentation of the new Samsung Galaxy Z Fold 4 and Galaxy Z Flip 4 It will be held on August 10. The unpacked event would have the new foldables as protagonists, but it is not ruled out that the brand could announce other products, such as the second generation of its high-end wireless headphones, the Samsung Galaxy Buds Pro 2.
Today, we have already seen pictures of the new devicesand we have echoed leaks that have revealed a good part of its characteristics. For now, only the price of the new phones remains a mystery, but everything indicates that there will be a rise caused by the supply crisis and inflation.
In addition to the date, the leaked promotional poster shows what appears to be the Samsung Galaxy ZFlip 4 in its new violet color, which, in theory, will be one of the characteristic signs of the new hardware family that the South Korean brand plans to launch in the second half of 2022.
So unless Samsung decides to change plans for some reason, the next day August 10 We will attend the presentation of the two most anticipated folding smartphones of this year.