The Samsung Galaxy S22 FE could not exist because of this other mobile
The Samsung Galaxy S22 Ultra is to blame for there being no Galaxy S22 FE this year, according to a Korean news portal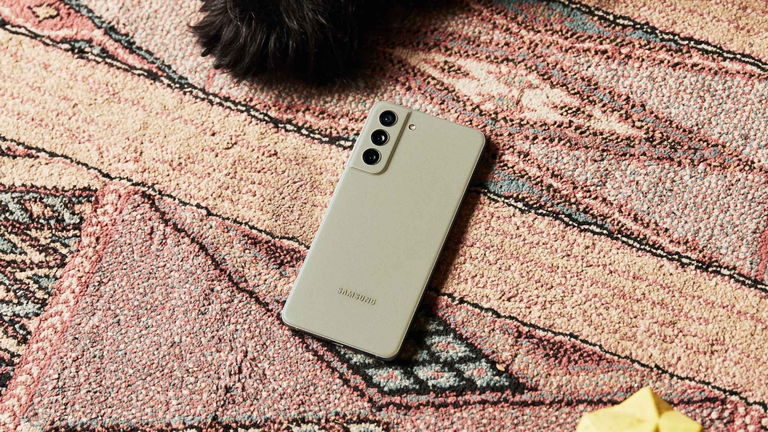 As much as he Samsung Galaxy S20 was a successand that Galaxy S21 FE managed to win us over for its fantastic balance between features and price, Samsung could have canceled its plans to give continuity to its line of low-priced flagships.
Or what is the same: we may not see a Samsung Galaxy S22 FE.
In his day, we already reviewed the reasons why a Galaxy S22 FE would or would not make sense taking into account the situation of the company. At the time, several sources suggested that Samsung would not have planned renew the FE series, and now it has been the korean News Portal, The Electricwho has questioned the existence of the Galaxy S22 FE.
We will not see a Galaxy S22 FE because of the Galaxy S22 Ultra
According to the aforementioned portal, Samsung would have decided to cancel its plans to launch a more affordable version of the Galaxy S family. Apparently, the South Korean brand would have planned increase the production of Samsung Galaxy S22 Ultraso the current flagship of the company is being a complete success, and the brand need more chips intended for that device.
Initially, the brand would have foreseen produce about three million units of Samsung Galaxy S22 FE. The plans, finally, would have changed, and the three million chips would be directed, mainly, to produce more units of the Galaxy S22 Ultra.
Taking into account the instability of the market at present, Samsung's move would make senseas the brand obtains a higher margin for each Galaxy S22 Ultra sold, than it would obtain for each Galaxy S22 FE.
This, however, does not imply that the "FE" family will disappear. In fact, there are already rumors suggesting that the Samsung Galaxy S23 would arrive next yearwith a forecast of three million units shipped. An important figure, but one that is far from the 13 million units of Samsung Galaxy S23 Ultra that the brand plans to sell.