The reason why Xiaomi has been fined more than 3 million euros in Italy
Xiaomi will have to pay 3.2 million euros in Italy after being denounced by the Italian Competition Authority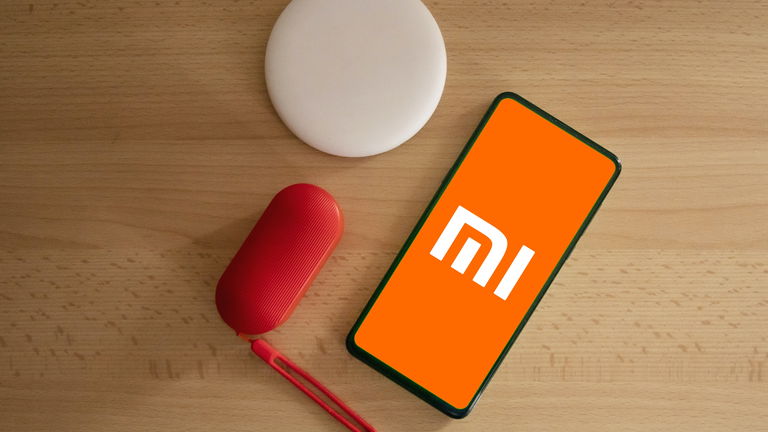 Xiaomi will have to pay more than three million euros in Italy, after being accused by the Authoritative Guarantor of the Concorrenza and the Mercato (AGCM), of violating the rules of the market in the country.
The body, in charge of enforcing market regulations and ensuring possible cases of abuse of a dominant position or restrictive in the face of competition, would have fined the company for refusing to repair, within the warranty period, the devices of some users. Apparently, Xiaomi would have refused the repair, claiming that the devices were damaged.
3.2 million euros fine for Xiaomi
As explained in the chinese portal IT HomeItaly's market competition watchdog believes that Xiaomi is charging users for services that should be covered by warranty. In this sense, they explain that the company should assess whether there is damageand then send the device back to the customer, without incurring a cost.
Likewise, it has been determined that the Chinese company frequently refuses repair of their products within the legal guarantee period, especially when said products have some type of "secondary defect". Thus, for example, if a customer goes to Xiaomi's technical service with a mobile whose battery has swollen, the brand rejects the repair within the warranty period because it has a scratch on the screen or the back.
For that reason, the regulatory body has determined that Xiaomi will have to pay €3.2 million as a fine, by compromising the rights of consumers.
Xiaomi, for its part, does not agree with the decision, and for this reason it has issued a statement where it ensures that its Italian subsidiary "complies with the relevant laws and regulations" of the country.
We reiterate that Xiaomi Italia has always adhered to legal and compliant operations, and complies with the relevant laws and regulations of the business location. We are committed to providing all Italian users with the most seamless after-sales service experience possible.