The latest update of the Google Play system reaches Android mobiles: all the news
Google has begun to release a new update to the Google Play system that will begin to reach all Android mobiles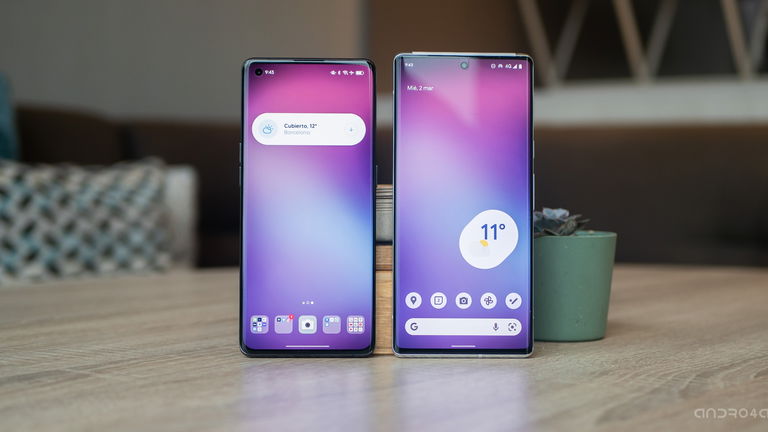 Google has started to release a new google play system update targeted at Android devices. The update is aimed at introducing new features and improvements in Google Play Store and Google Play servicesand as has explained the company itselfwill be available from September 2 for Android devices.
Since these types of updates are not specific to any device and they do not depend on the manufacturers, all Android smartphones should receive it with the passing of days. Therefore, in the next few days, the vast majority of Android users should begin to benefit from the changes and improvements that it introduces.
All the changes introduced by the September Google Play system update
Like every month, Google has published the official list of changes which introduces the latest system update from Google Play. What's new is categorized into two sections: account management and the Google Play Store. The latter is the one that introduces the greatest number of changes.
Accounts administration

[Teléfono] Allows users to hide recommended apps during the Google Kids Space onboarding flow.
[Auto, Teléfono, TV, Wear] Improvements in the synchronization and recovery of accounts.
[Teléfono] Ability to install Google Kids Space on a secondary tablet user during device setup.

Google Play Store

Improvements to the Play While Downloading feature to allow players to start playing mobile games while the app download continues to reduce wait times.
New features to help you discover apps and games.
Optimizations that allow a faster and more reliable download and installation.
New features for the Play Pass and Play Points programs.
Google Play billing improvements.
Continuous improvements to Play Protect to keep your device safe.
Various performance optimizations, bug fixes, and security, stability, and accessibility improvements.
Do not confuse this type of update with the android security updates, which are also released at the beginning of each month, and which do depend on the manufacturers. The September security patch is scheduled to be released on the first Monday of the month.
For you