The beta of One UI 5 based on Android 13 reaches the Samsung Galaxy S22
Android 13 and One UI 5 begin to arrive at the Samsung Galaxy S22: the first beta version is now available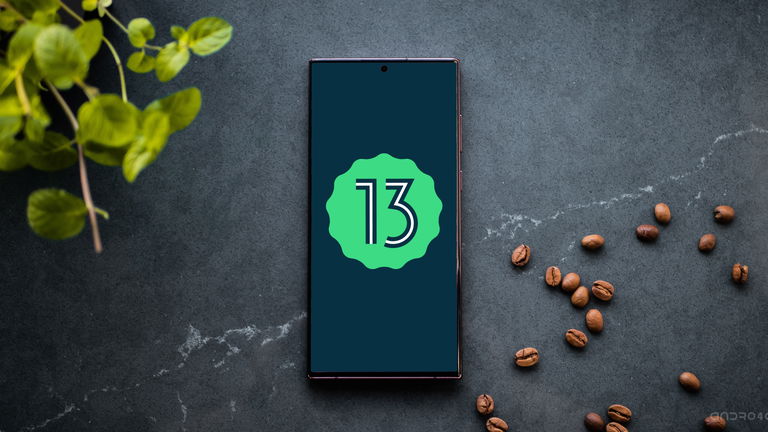 Samsung has started rolling out the first beta of Android 13 with One UI 5.0 for series mobiles Galaxy S22. as confirmed in Sam Mobilethe first edition of the One UI 5 beta is available in Germany, and it is expected that in the next few days it will begin to reach the rest of the regions.
The One UI 5 beta program arrives with some two weeks late if we take into account the estimated date indicated by the leaks. In any case, as of today, mobile phone owners like the Samsung Galaxy S22 Ultra You can now start testing the news of Android 13 on your mobiles.
Android 13 can now be tested on the Galaxy S22
The One UI 5 beta reaches the Galaxy S22 of the users adhered to the program through Samsung Members. Among the novelties, Samsung mentions a increased customization capabilities with up to 16 different color palettes to apply to the system interface.
Also, the home screen now allows place stacked widgets to save space.
Not yet published full list of changes which includes One UI 5. It is very likely that during the Unpacked event on August 10, the news that the update will introduce, as well as its deployment plans, will be made public.
The Android 13 beta program for the Samsung Galaxy S22 starts today, and several beta versions are expected to exist before the arrival of the definitive edition. It is expected that the final update of One UI 5 reaches the Galaxy S22 before the end of the year.
It is also expected that Samsung open a One UI 5 beta program for other devices in its catalog, including the Galaxy Z series models.