The 60 best indie Android games of 2022, according to Google
Google returns to select, one more year, the best indie games for Android that can be downloaded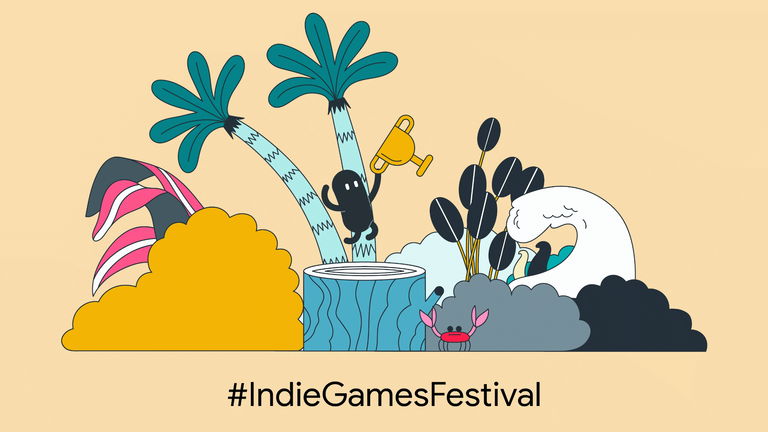 Google has again celebrated this year its already mythical indie game competition for Android, where dozens of developers from all over the world have participated. Just a few weeks ago, the company enabled the possibility of presenting games, and now has announced the finalists who, next September 3, will be judged with the aim of choosing the winners of each region.
From the list of finalists we can extract the best indie games for android of the year 2022. One more year, the titles are categorized by the region of origin of its developers. Let's see them all below.
Europe's best indie Android games
Best Indie Games for Android from Japan
Best indie games for Android from South Korea
Top 58 Free Android Games to Play in 2022
Keep in mind that not all games are available worldwide. Some of the finalists from South Korea and Japan cannot be downloaded in European countries, and vice versa. In any case, with the twenty selected titles coming from European developers, there is more than enough variety to try new games that could become the new kings of the indie category of Google Play next September 3.
For you