The 15 OnePlus phones that will receive the update to Android 13
If you have one of these OnePlus phones, you can expect the arrival of Android 13 with OxygenOS 13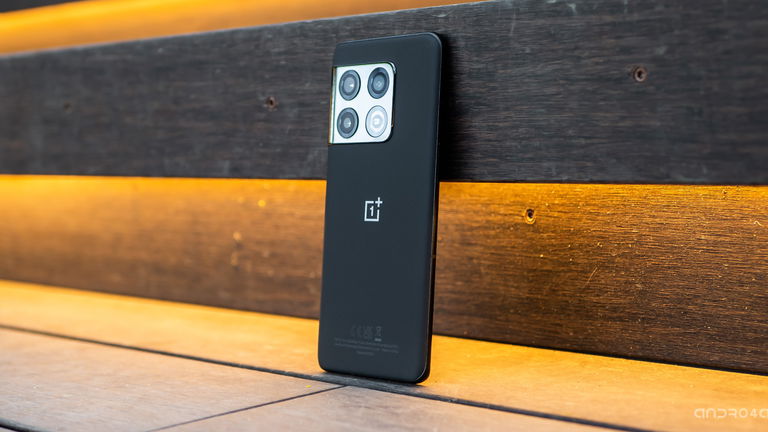 Last August 3, during the presentation of the new OnePlus 10Tthe Chinese company took the opportunity to show us a first preview of Oxygen OS 13the new version of its Android-based customization layer, which will begin to reach the brand's devices from the end of this year, and which will bring users closer to the experience with android 13.
OxygenOS 13 will feature a revamped interface, with elements whose design will be inspired by nature and water under a new visual language that OnePlus refers to as "Aquamorphic Design". Other innovations and changes focused on improve security, add useful features like a Spotify widget on the always-on screenor a greater variety of home screen widgets.
OnePlus also took advantage of the presentation of OxygenOS 13 to confirm the list of devices that will receive the update to the new version of the operating system. A total of fifteen different phonesincluding models from the premium series and the Nord family.
OxygenOS 13 will reach 17 OnePlus mobiles
At the time of announcing the arrival of OxygenOS 13 based on Android 13 on its devices, the brand has not given specific dates for the arrival of said update. Yes, it has confirmed, on the other hand, that the OnePlus 10 Pro It will be the first model to receive the update, followed by the OnePlus 10T. The full list of models is available below:
OnePlus 10 Pro – coming soon
OnePlus 10T – at the end of 2022
One Plus 8
OnePlus 8 Pro
OnePlus 8T
One Plus 9
OnePlus 9 Pro
OnePlus 9R
OnePlus 9RT
OnePlus 10R
OnePlus Nord 2
OnePlus Nord 2T
OnePlus Nord CE
OnePlus Nord CE 2
OnePlus Nord CE 2 Lite
Considering the brand update policyconsisting of offering a minimum of three years of system updates for its reference devices, the truth is that there are no surprises in terms of the devices that will receive the next android version. It should be noted that the Original OnePlus Nordone of the company's most popular terminals in recent years, has already reached the end of its support periodand therefore will not receive the update to OxygenOS 13 or future versions of Android.