Stadia, in danger? Google sets off the alarms because of a curious movement in one of its stores
Some say that Google intends to kill Stadia once and for all. But is it really so?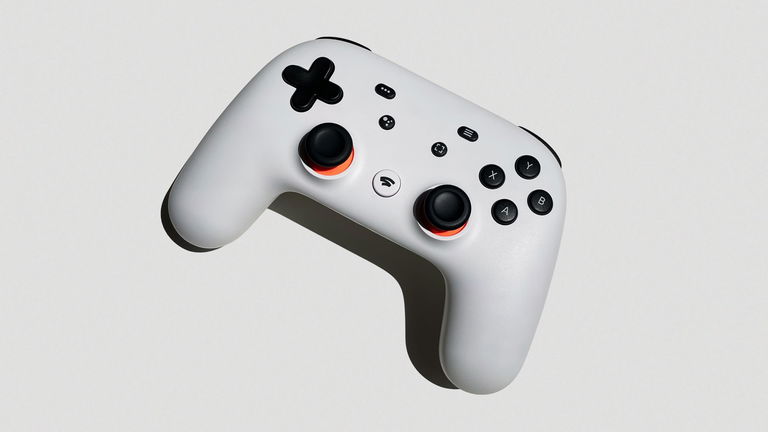 Google Stadia It was called to be the greatest revolution in the recent history of the video game industry, but the reality has been very different. Although the platform still has its followers, and its catalog of games is growing month by monththere are doubts about its continuity, and there have even been rumors suggesting that Google could close Stadia at the end of this summer.
Google itself denied such rumors, but that has not been enough to end the debate around Stadia and its future. Now, in addition, the rumors have gained more strength than ever, after Google has made an important move in one of its flagship stores located in the Chelsea neighborhood of New York.
Google removes the "Stadia Experience" room from its store in New York
Just like indicate from 9to5GoogleGoogle has made important changes in one of its reference physical stores, where it offers different services such as product sales, service and device demonstrations or repairs.
Until just a few days ago, this store had a specific room in which to experience the capabilities of Google Stadia, just like in Google Nest and Google Pixel rooms. However, the company has decided remove this "space"which since 2021 has allowed visitors to try out some Stadia games, use the Stadia Controller with Pixel devices or TVs, and more.
Now therefore There is no longer a way to try Stadia on the flagship store of Google in the neighborhood of Chelseaand in fact it's hard to find mentions of Google's gaming platform throughout the store, beyond a few products like the Stadia Controller.
Does this mean that Stadia is in danger? It can, but most likely it won't. What is not so clear is if the future of Stadia passes exclusively through game streaming offered directly to consumers. After all, it has recently been confirmed that the company plans to start offering its online game-playing technology to other companies. In addition to that, Google plans to expand the availability of its platform to other regions, such as Mexico, and add new features such as streaming games at 1440p resolution.