So you can recover deleted Instagram conversations and photos with ease
Sometimes, in a hurry, we lose our finger and we erase too much. The good news is that there is a solution.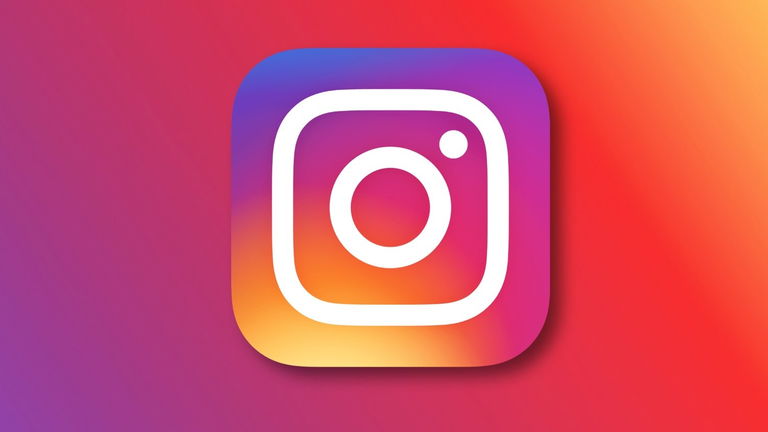 Have you deleted an important conversation from your Instagram by mistake and don't know how to recover it? Well don't despair because there's a solution. Today we are going to detail three different ways of recover deleted Instagram conversations and photosone of them free (and also somewhat limited) and another paid.
Delete an Instagram chat or image accidentally It is something that has happened to everyone, but, just as it is possible to recover deleted Instagram posts, recovering a deleted conversation does not have too much mystery. Yes indeed, you have to know how to do it.
How to recover deleted Instagram conversations and photos from the app itself
In most cases it will be possible to access all your Instagram conversations, including the deleted ones, through the app backup. Basically, it will be necessary to download a copy of your data from the social network, something that you can easily do from app settings. For it:
Enter your Instagram profile.
Access the settings (press the gear button).
Click where it says "Privacy and security".
Once there, go to the "Download data" option and click on "Request download".
Once this is done, you will have to authenticate yourself again and the download will begin.
Of course, if you follow this method you must take into account that the data will be downloaded in a zip fileso your query may not be the most intuitive thing in the world.
Another option is to use Instagram's own "recycle bin", although it should be noted that it has its limitations. This technique will allow you to recover publications that you have deleted from your profile, both photos and videos, in a very simple way. simple. The only problem is that may only be used for a period of 30 days since the deletion of the content.
In case you want (and can) use this option, you just have to follow these steps:
Go to Instagram settings on the web or app.
Enter the "Account" option.
Click on "Recently Deleted".
And ready! In that section you will find all the photos, videos, reels and IGTV publications that you have deleted during the last 30 days.
How to recover Instagram photos in a deeper way
yes for whatever you have not been successful with conventional methods, a very good idea is to try a third-party solutionfor example UltData for Android. It is a software developed by Tenorshare with which we can recover conversations and deleted photos from Instagram in a much deeper way. For this, in addition to download and install UltData for Android on your PC or Mac, you'll need to connect your android to the computer (it is important that you do it with an original USB cable). From there, you just have to follow these steps:
Enter UltData for Android and click on "Recover lost data".
Next, activate USB debugging on your Android mobile (activate the developer settings of your Android first and then, in the developer settings itself, you will see the option).
Authorize the debugging from UltData on your Android (just tap "OK").
With the mobile duly connected to the equipment you will only have to choose what type of files you want to recover. From here, UltData for Android will start running an analysis.
After the analysis you will be able to view all the files that the program has recovered. Choose the ones you are interested in restoring and that's it. Easier impossible.
Here below we leave you a small gallery of photos with the 5 steps that we have described.
It is also worth noting that Tenorshare UltData for Android has a Free trialso before paying anything you can check whether or not it is what you need, although we already warned you that it boasts of having highest data recovery success rate in the industry. Keep in mind that yes if the deleted photos have not left Instagram it is quite possible that you will not be able to recover them.