Samsung will have to pay a millionaire fine for lying about the water resistance of these 7 mobiles
Share
The Korean firm has admitted to not being entirely clear about the water resistance of some of its most popular smartphones.
Samsung is going to have to pay a fine close to 9.1 million euros in Australia, for having repeatedly "lied" when promoting some of its most popular smartphones launched between 2016 and 2018.
And it is that, as determined by the Federal Court Australian, the brand would misled consumers about the capacity of some of your devices Samsung galaxy from being submerged in the water of the pool or the sea.
More than 9 million euros of fine for the announcements of 7 Samsung Galaxy
In the press release shared by the Australian Competition and Consumer Commission –ACCC– they cite seven different models of Samsung Galaxy devices whose advertisements would allegedly be misleading regarding the devices' ability to withstand submersion in water. They are the following:
Samsung Galaxy S7
Samsung Galaxy S7 Edge
Samsung Galaxy A5 2017
Samsung Galaxy A7 2017
Galaxy S8
Samsung Galaxy S8+
Samsung GalaxyNote 8
According to the ACCC, Samsung would have published a total of nine ads between March 2016 and October 2018 on some of the main social networks and platforms, where the devices appeared to be used submerged in swimming pools or in the sea. However, Samsung Australia has admitted that doing so could cause damage to the charging port of the devices.
Apparently, hundreds of Samsung device owners filed complaints with the ACCC, alleging damage to your Samsung Galaxy devices after exposing them to water, despite what Samsung implied with its advertisements. Most of the problems were caused by corrosion originated in the charging port of the devices.
"Samsung Australia's claims about water resistance promoted a major selling point for these Galaxy phones. Many consumers who purchased a Galaxy phone may have been exposed to misleading advertisements before making the decision to buy a new phone. This penalty is a stark reminder to companies that all product claims must be substantiated"
For that reason, Samsung will now be forced to pay 14 million Australian dollars, about 9.1 million euros. Also, the ACCC suggests that affected users contact Samsung Australia to find a solution.
Related topics: Samsung
Share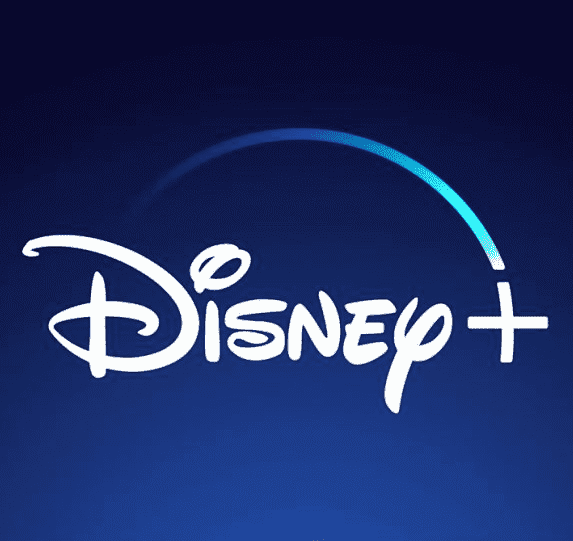 Sign up for Disney + for 8.99 euros and without permanence Subscribe to Disney+!