Samsung publishes a hypnotic video that demonstrates how resistant its folding phones are
How sturdy are foldable smartphones? Samsung demonstrates the tests it puts its Galaxy Z series devices through.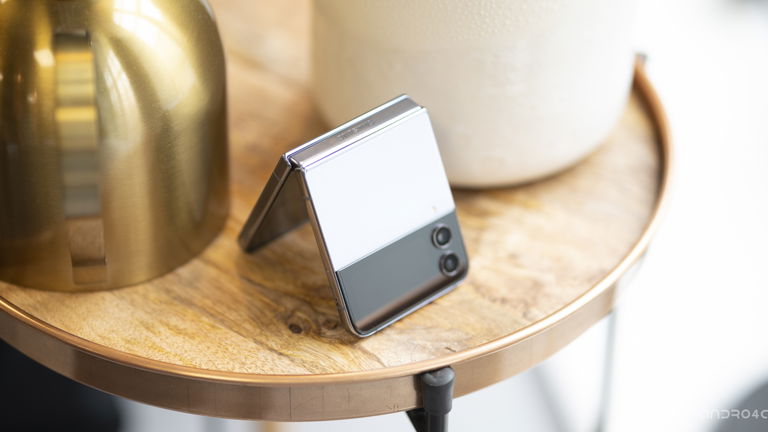 The endurance (or lack thereof) of the foldable smartphones It is one of the most controversial aspects that have accompanied this type of device since its inception. But brands like Samsung continue to prove, with each new generation, that folding smartphones are not necessarily less durable than conventional mobile phones.
After announcing his new family of foldables formed by the Galaxy ZFlip4 Y Galaxy ZFold4the firm wanted to demonstrate, once again, the progress made in terms of durability in its new terminals.
To do this, they have published a video in which they show, one by one, the different tests to which the brand's folding smartphones are subjected before receiving the go-ahead and reaching the pockets of users.
This is how Samsung tests the resistance of its folding phones
Throughout the video, the Galaxy Z Flip4 and Z Fold4 are subjected to various tests after being assembled. Towards the end of the video you can see the stress tests that Samsung carries out on its devices, including physical button tests, checking the resistance to water or the number of folds that the flexible screen and all its components can withstand.
Each and every one of the tests is carried out using robots or specific machinery. What is striking, above all, is the system in charge of spray water to the device through all its angles through an array of jets that orbit around the smartphone.
The vast majority of tests show the Samsung Galaxy Z Fold4 being tested, but the brand itself indicates that the smaller model also "suffers" the same treatment before landing in stores.
For you