Samsung has a plan to deal with TSMC, Qualcomm and MediaTek
If the South Koreans complete the project, the investment would exceed 200,000 million dollars to set up up to 11 chip factories around Austin, Texas.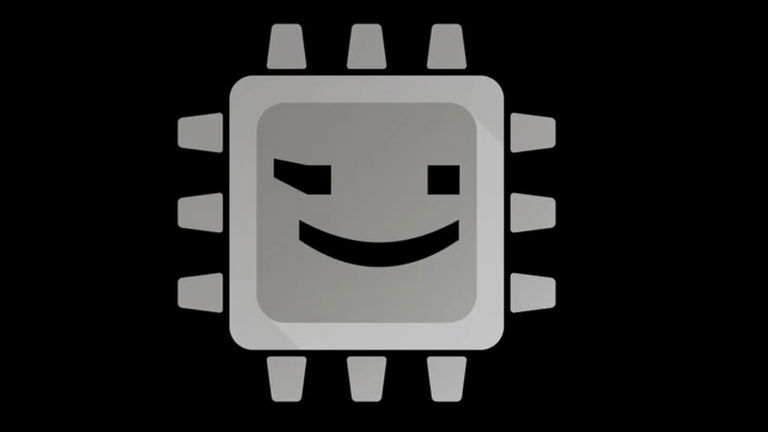 While Samsung presume to have started manufacturing 3 nanometer chipsthe truth is market results they speak for themselves leaving the South Korean firm in fourth place in the mobile industrybehind the giant Qualcomm and also MediaTek and its bitter rival, Apple, which celebrates the success of its Apple A Bionic chips.
In fact, it is that TSMC's 4-nanometer lithography has been shown to be much more efficient and powerful than yours, which appears to have led Samsung to consider the future of your Galaxy S23 exclusively with Qualcommat least while moves strategically to combat the giants of the semiconductor sector investing around 200,000 million dollars in a massive project for the United States.
Samsung's idea, as our colleagues from Android Centralimplies building nothing less than 11 chip factories in the United States to go play in Qualcomm territory, creating about 10,000 jobs on the way with a clearly multi-million dollar investment.
Samsung wants to create a macro-complex for semiconductor manufacturing in the United States to compete with the chip giants: up to 200,000 million dollars, 11 factories around Austin and about 10,000 new jobs.
Samsung is already in the future: they have started producing 3 nanometer chips
not the first Samsung's move to Texas in order to improve its chip production capacityin fact it is that a few months ago plans were revealed to build a new semiconductor plant in Taylor worth about 17,000 million dollars.
now it seems that these plans have been massively expandedand Samsung would have already submitted, according to local media, the application and necessary permits to start construction of 11 factories around Austinwhere tax breaks could amount to as much as $4.8 billion helping the South Korean giant get established.
Two of the new plants would be built on estates around Austin itself, with the rest going to the nearby Taylor area, which would entail generating more or less about 1,800 jobs in the Texas state capital and another 8,200 more in Taylor. The investment would be about 162,000 million in Taylor, plus another 38,000 million dollars in Austin.
Be that as it may, none of this will be quick, because in Samsung's plans it is start operating in these new plants back in 2034completing construction of the massive 11-factory complex in about 20 yearsin 2042.
Samsung wants to catch up with TSMC which is also increasing investments in the United States, and incidentally establishing itself in the semiconductor market where it is one of the great protagonists, although always in the shadow of the giants of the sector. So, we will see if the Suwon giant manages to accelerate all these plans, or if they finally stay in fewer factories or even go elsewhere.
Qualcomm continues to lead the world ranking of mobile processors and Samsung is fourth behind MediaTek