Pixel 6 or Pixel 6a? Don't choose one until you see this Google video
Pixel 6a or Pixel 6, which one should you buy? This video promises to solve all your doubts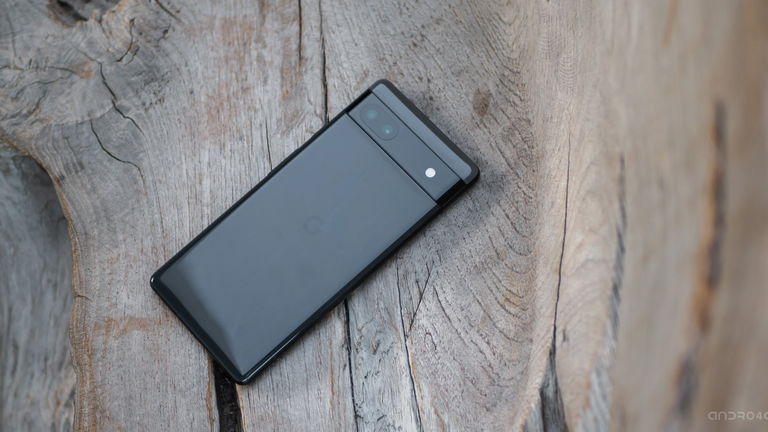 The Google Pixel 6a is finally among us, and aspires to become one of the best phones on the market in this year 2022 for its excellent balance between features, camera and price.
For only 459 euros, it offers one of the better mid-range cameras, the same processor as the Pixel 6 and 6 Pro, and a compact design very comfortable.
There are many similarities between this new Pixel 6a and the Pixel 6 original. So many that it can be difficult to choose one or the other. For this reason, Google has published a video that aims to clarify the doubts of those who do not know which one to choose.
Pixel 6a or Pixel 6, which one should you buy?
The video, published by Google on its official YouTube channel, reviews the main similarities and differences between the Pixel 6 and Pixel 6a. It mentions the use of Tensor processor5G connectivity, Titan M2 security chip, instant translation and a camera system powered by the company's advances in the field of computational photography as aspects shared by both models.
As for the differences, one speaks of a smaller screen and refresh rate in the Pixel 6a compared to the 6, a higher resolution in the Pixel 6 cameras, in addition to the LDAF sensor and the level of resistance to water: IP67 in the Pixel 6a, and IP 68 in the Pixel 6.
They are also different in terms of charging systemas the Pixel 6 supports wireless and wired charging, while the Pixel 6a only supports wired charging at a lower power, up to 18 W.
Google Pixel 6a vs Nothing Phone (1), comparison: the fight of the year is played in the field of 500 euros
If we take a look at the Google Store catalog, we will see that, today, the difference between the price of the Pixel 6 and Pixel 6a It is 190 euros. Also, the Pixel 6a can be had with a few Pixel Buds A-Series Giftvalued at about 100 euros.