OnePlus will recover one of its best features in its new mobiles
The Chinese brand claims that the Alert Slider has been removed from the OnePlus 10T due to space problems, but hopes to be able to solve this problem and include it again in its future smartphones.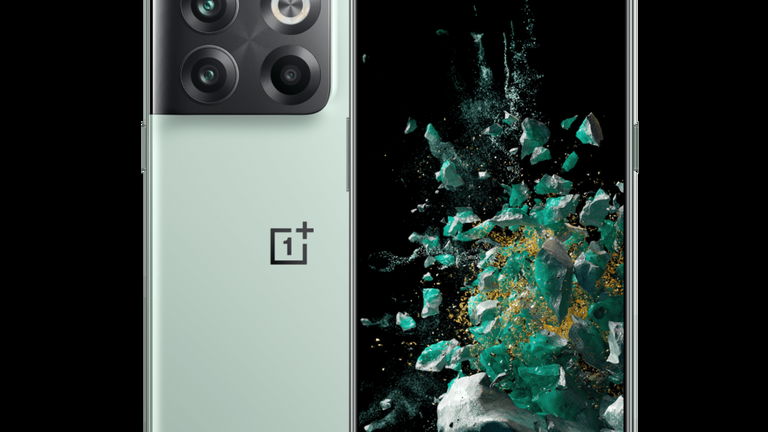 One of the hallmarks of high-end terminals from one plus so far it has been Alert Slidera physical switch that allows you easily activate the different sound modes of your smartphone (silent, vibrate and ring) even with the screen off.
The new flagship of the Chinese brand was recently presented in society, a OnePlus 10T which is the first premium smartphone of the firm that lacks the Alert Sliderbut if you are a fan of this switch don't worry because OnePlus has assured that it plans to recover this feature in its next mobiles.
OnePlus will recover the Alert Slider in its future terminals
as we have known thanks to the medium 9to5Google OnePlus has thought get the Alert Slider back on your future smartphones.
The Chinese company has explained that the popular OnePlus 10T switch has been removed due to space concernssince it was something necessary to be able to include in this device the new antenna array and the 4,800 mAh battery with 150W fast charge without increasing its thickness. In fact, it is most likely that if the Alert Slider had been included, the battery capacity would have had to be reduced to 4,500 mAh.
OnePlus has recently confirmed that it is studying how to "overcome this technical challenge" in order to include the Alert Slider in your future terminals without this implying a decrease in battery capacity.
"Our product team plans to overcome this design and technical challenge in future devices so that we can offer improved technologies while retaining our signature alert slider. While the OnePlus 10T doesn't have the alert slider, this doesn't mean it will. will be removed from all future OnePlus devices."
OxygenOS 13 is official: all the news that will reach your OnePlus very soon
obviously this does not guarantee that future OnePlus phones will have the Alert Slider againbut it is a good starting point for the Chinese manufacturer re-include your classic switch in your future terminals.