One of the best novelties of the Pixel 6a begins to reach old mobiles
Google has started bringing the Google Photos "Camouflage" feature to the Pixel 6 and 6 Pro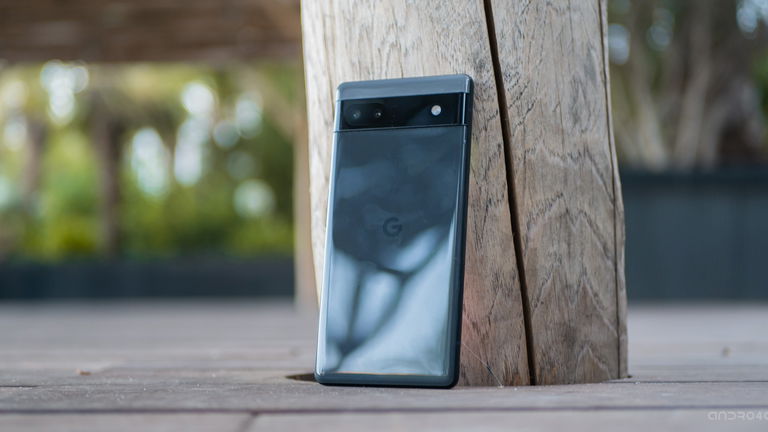 Along with the new Pixel 6aGoogle introduced some new features that were not present in the original generation of the Pixel 6 family, including a new exclusive tool within Google Photos.
Although, as usual with Google devices, it was only a matter of time until the previous models of the Pixel series received the function until now exclusive to the Pixel 6a. This is the new "Camouflage" option, which allows change the color of objects in photos as if by magic.
If you have a Pixel 6 or Pixel 6 Pro, you can now use the "camouflage" feature
Google itself has confirmed to TheVerge that the Camouflage function begins this week to reach the previous models of the Pixel family, the Pixel 6 Y Pixel 6Pro.
It is a tool integrated into the google photos editor, next to the "Magic Eraser". With it, you can change the color of objects in the images to prevent them from being distracting.
Google Photos "Camouflage" mode, in action by changing the color of an object in the background of an image.
The system works so that when you select an object, the tool uses information from around the object to fill it with a less conspicuous color. In most cases, operation is
Owners of a Pixel 6 or Pixel 6 Pro will have to wait until this coming Thursday, July 28, to use the Google Photos Camouflage feature. It will be available after installing an app update via Google Play.
At the moment, this function is not expected to reach other "non-Pixel" mobiles. However, it is not ruled out that the company could sooner or later offer it exclusively to those with a active subscription to Google One