No, Instagram does not share your location with other people: the social network denies one of the latest hoaxes
A hoax that appeared in a post on the social network owned by Meta has generated panic among thousands of users of the platform.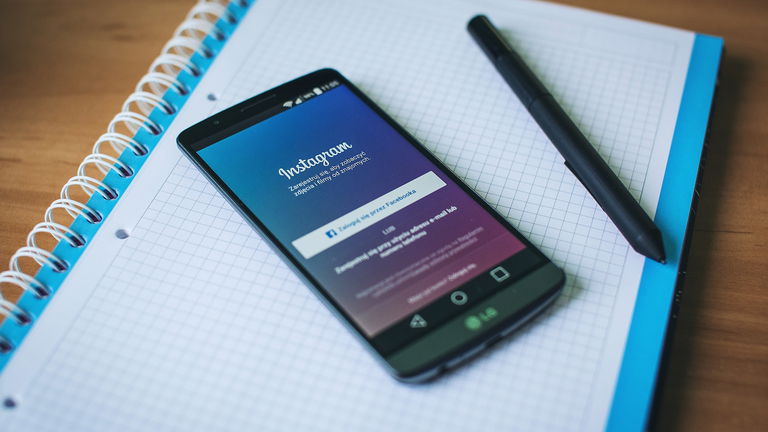 We live in an era in which hoaxes and misinformation have very quickly become our daily bread. No one is spared, not even Instagram. The popular social network controlled by Meta has been accused of share the location of users with third partieswhich is completely false.
Both Instagram CEO Adam Mosseri and his social media team, they have run to deny the news before the blood reached the river. However, the hoax had already spread like wildfire among thousands of users, who soon went to the platforms where the social network is present to ask for explanations.
This is how the latest hoax on Instagram has spread
Apparently, everything comes from a post made on Instagram by the user @myanichol, post that went viral and in which it was made explicit that "a recent iOS update" users could find another using their exact location:
If you have an iPhone, listen up! After a recent iOS update, anyone can find your exact location from Instagram! For example: if you put the location tag "Salt Lake City" it will show your exact location instead of a general one. Supposedly, there are criminals and stalkers using this feature to find people and break into their homes and steal their cars.
The text that accompanies the publication may not seem very coherent when reading it. Of course enough to generate a lot of alarm, which has caused a good number of users to have accessed their settings and revoked Instagram's location permissions. It is true that the network has some hidden things, like for example the secret menubut nothing at a level that can be so invasive to the user.
As we told you at the beginning, both Adam Mosseri and the Instagram social media team They have denied this hoax on Twitter. This is what the CEO of Instagram says:
I want to share this thread to clarify some things. Location Services is a setting on your device, not a new Instagram feature, and is used to make geolocation tags work, among other things. We do not share your location with other people.
Wanted to share this for clarity. Location Services is a device setting on your phone, not a new feature from Instagram, and it powers things like location tags. We don't share your location with other people. https://t.co/6R6XMOCppj

— Adam Mosseri (@mosseri) August 25, 2022
And from the Instagram networking team, try to clarify the issue:
To make it clear, we do not share your location with others. Similar to other social networks, we use location for features like tagging where photos were taken and map features. Users can manage their location services through phone settings, and tag locations in their photos if they want to share that information.
People can manage Location Services via their device settings, and tag locations on their posts if they want to share that information.

—Instagram Comms (@InstagramComms) August 25, 2022
It shouldn't need to be said at this point, but a post from a random Instagram user is not the best place to find out. Any information, especially when it has to do with accusations of violating users' privacy, must pass a round of verification before being published.