Leave your Xiaomi mobile like new: so you can restore all your data in 4 steps
Step by step, we explain how you can reset the factory data of your Xiaomi mobile so that it is as it was when you turned it on for the first time.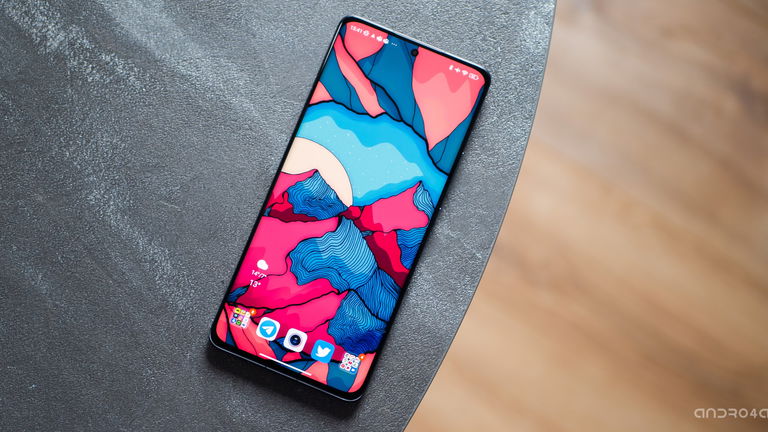 You Xiaomi mobile it can hold endless photos, videos, apps, documents, app data, and more. Therefore, when you want to keep it like new, delete all those files one by one can be a tedious process. Instead of gradually deleting all the information it saves, the best thing you can do is a factory reseta tool available on all mobile phones.
In this guide we explain step by step how you can restore all the data of your Xiaomi mobile. When it turns back on, you'll find it the same as when you first turned it on, without a trace of what you previously saved. This factory reset is a useful procedure if you are going to throw it away, if you are going to give it to someone else or also if the mobile has a problemthen it can help you to solve it.
How to reset all the data on your Xiaomi mobile
Restoring all the data on your mobile is one of those procedures that you must learn to do, because you don't know when you will need it. It helps you delete all data at once and best of all, at the touch of a button. When we say all data, we mean all data: contacts, applications, accounts, photos and videos, SD card data, backups…
This is something that you must take into account, because all the stored files will disappear. Therefore, if you want to save any of them, you must transfer it to another device or make a backup before doing the factory reset. Once the most important files for you have been safeguarded, follow these steps to restore all the data on your Xiaomi:
Enter the app "Settings".
Tap on the section "Over the Phone".
Swipe down and tap on "Factory reset".
Tap on the option "Delete all data"at the bottom of the screen.
After a few minutes of waiting, the smartphone will have deleted all the data it previously saved. Among them are also the settings, so you will have to configure your Xiaomi mobile againchoosing data such as the language, adding the WiFi networks to which you connect frequently and configuring the PIN, among other options.
As we said at the beginning, this procedure is very important if you are going to get rid of the mobileeither throwing it in the trash or giving it to someone else, because that way you make sure that no one can see the private information you stored.
How to reset your Android settings without deleting apps or files
Also, by rooting all data, this process can also be one of the solutions for some terminal issues. For example, problems with the WiFi connection or closing applications. The factory reset of your Xiaomi mobile is usually the most radical option for solving problems, but also the most useful.