How to use the green screen effect on TikTok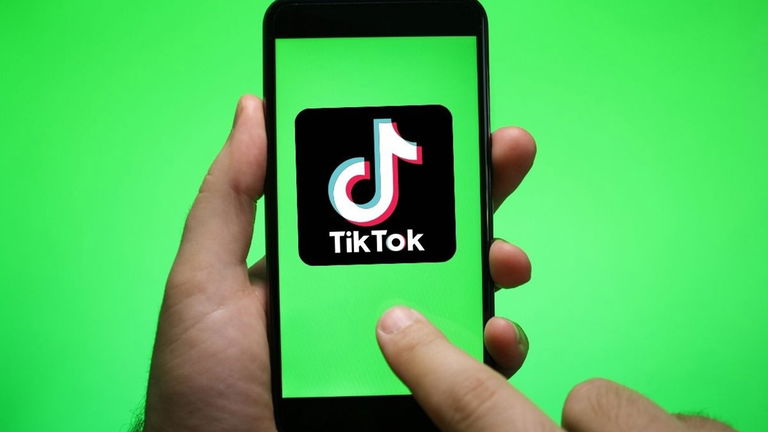 If there is something to highlight in TikTok, it is the large number of tricks and tools that offers its users to create videos without resorting to third-party applications to perform any type of editing. Such is the case of the famous green screen, an effect used even in Hollywood moviesin which can we change the background of a video and put whatever comes to mind.
So, if you don't have a good background at home to make your videos, or you just want to let your imagination run wild, here we will explain how you can use the green screen effect on TikTok.
How you can modify the background of your videos using the green screen effect on TikTok
Use TikTok green screen effect gives you many possibilitiessince you can not only use backgrounds from the gallery that TikTok has, but also you can add your own backgrounds using photos or 60 second videos to give life to your content, not to mention that you can also use the rest of filters and effects available in the app.
Open the application of TikTok.
Tap the (+) icon at the bottom of the screen.
Now click on the Effects button located at the bottom left.
There you will see the different categories, then again, there is the Green Screen category.
You have different options to use depending on the result you want to get, explore them all to make the right decision. Some options will allow you to upload a photo, video, or GIF to use as your background.
Finally record your video as you always have and then you can post it.
Video editors for TikTok
As you can see, making a video with the green screen effect on TikTok is as easy as using any of the other amazing effects what's wrong with it the popular social network that forced Instagram to launch the Reelsits own version of TikTok, so as not to be left behind and be forgotten.
If you master the green screen effect and create quality content, success on Tiktok will be guaranteed.
For you