How to remove ads from Gmail step by step
The Gmail app is being flooded with advertising: learn how to remove it step by step and in a simple way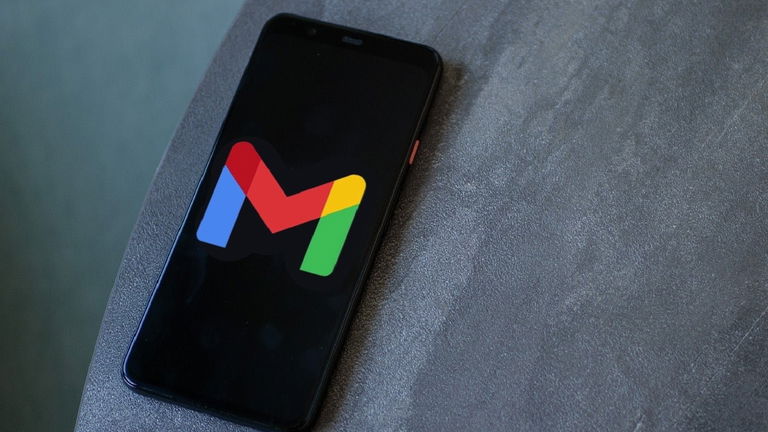 Being one of the most used applications in the world, with billions of active users every day, it is logical that Google wants to take advantage of gmail and get the maximum possible benefit from this free service through the advertising. But sometimes the Gmail ads can be annoying.
For that reason, and because everything points to Google planning introduce even more ads in the Gmail mobile appwe are going to explain how you can remove ads from your gmail inbox Step by Step.
Remove ads from Gmail in a few simple steps
If you use the Gmail app on your mobile, you will know that, by default, the app only shows advertising in the "Promotions" inbox. Until now, this advertising only appeared at the top of the tray, but has recently been seen as the app has started to show too announcements between emails in the middle of the inbox, and not just at the top.
Some users find this practice somewhat annoying. Luckily it's very easy remove ads from gmail following a few simple steps shown below:
Open the Gmail app on your mobile.
Tap on the three horizontal lines icon in the upper left corner.
Go to the bottom and tap on "Settings".
Tap on the name of your email account.
Once there, click on "Inbox categories".
Uncheck the "Social", "Promotions", "Notifications" and "Forums" options.
Thus, you will have deactivated the inbox organized by categories, and all your emails will end up in the main inbox. Since Google does not show ads in the main tray, You will no longer see ads within the Gmail app.
So you can block spam emails in Gmail
As you can see, the process is very simple and will only take a few minutes.