How to get up to 10 times more Google Play points: so you can activate the special multiplier
Google Play gives you a booster that will multiply by 10 the Play Points you get for 24 hours.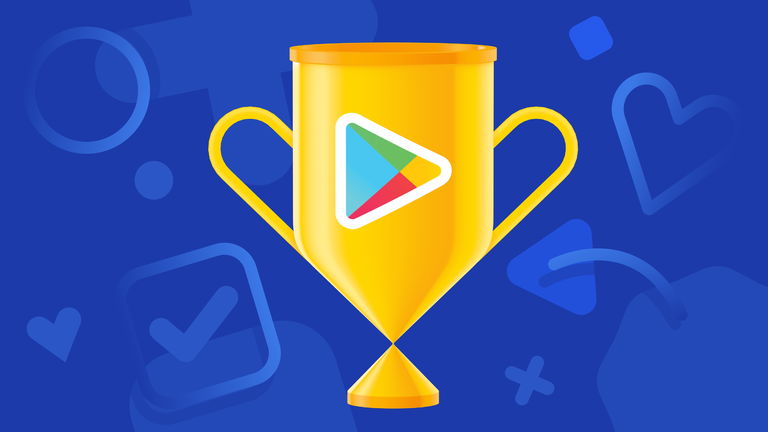 Google is celebrating in style the 10th birthday of your app store, google playsince, in addition to release a new iconalso puts at your disposal a multiplier with which you can get up to 10 times more Google Play Points.
So that you can take advantage of this promotion, which has a limited duration, we are going to explain to you, step by step, how you can activate the special enhancer of the American giant's app store thanks to which you will be able to multiply your Google Play points by 10.
So you can activate the special Google Play multiplier
Google Play Points are cumulative points that you earn by purchasing content within the Android application store, both applications, movies and books as purchases within apps and gamesand as you add more points you go leveling up and getting more perks.
Well, now you can upgrade faster, because, to celebrate the tenth anniversary of Google Play, the Mountain View company is giving you a booster that multiplies by 10 the Google Play Points you get for 24 hours.
For activate this multiplier you just have to follow a few simple steps:
Open the Google Play app on your Android mobile
Click on the icon with your avatar and access the section Play Points
At the top you will see a banner that informs you that this promotion only available today
Press the button Start that appears to the right of the option Booster that multiplies your points by 10
Once this is done, a card will appear that will confirm that all the Google Play Points you get with each purchase during the next 24 hours will be multiplied by 10which means that you will earn 10 points for every euro you spend on Google Play.
Google makes official one of the biggest changes in the history of the Play Store
Remember that the Google Play points you get with this promotion, you can later redeem for apps or in-app purchases within apps and games.