Google's famous Material Design as you've never seen it before
Google's Material Design, made with "real" materials in this addictive video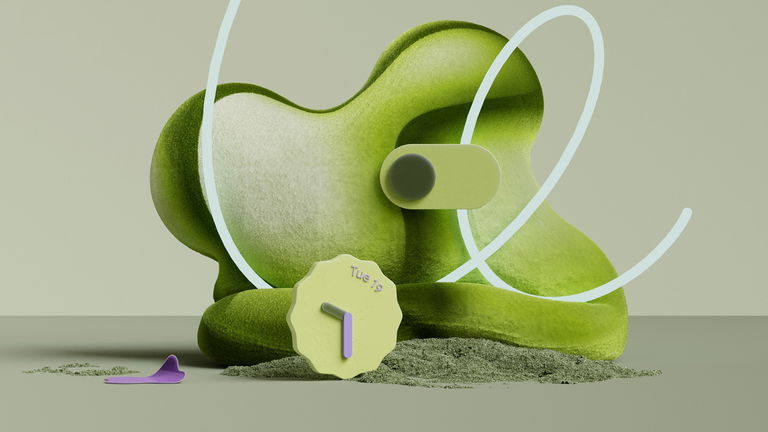 With android 12Google introduced the major renewal of the Material design language since its announcement in 2015 with Android 5 Lollipop. This renewal has been gaining more and more prominence over the months, until it has become the default design of most Google services and platforms.
taking advantage of that Material You has been one year old, Google has highlighted through its Google Design social networks a series of videos and experiments that show us the design language of Google in a different way than usual. Behind one of the most striking is the designer Nando Costawhich from the hand of Someform Studio and Zelig Sound has wanted show us Material You interpreted with physical elements through an addictive video of just under two minutes.
An interpretation of Material You using physical elements
The team in charge of creating this experiment has tried bring some of the elements of Material You to "real life", giving them shape and depth to turn them into physical elements. Throughout the video, some stand out. popular interface elements Material You such as switches, widgets, controls or fonts.
I'm excited to share this collage of animated @GoogleDesign experiments inspired by #MaterialDesignand created in collaboration with @someformstudio and @zeligsound.
—#DesignLanguage #DesignSystem #UX #C4D pic.twitter.com/WVe4WqLxcK

— Nando Costa (@nandocosta_art) August 30, 2022
Beyond the striking of the video, the interpretation of this team of designers does not give any clue about the future of Android or Google's design language. Rather it is a design exercise for which it is intended to show what material design could look like in a real environmentwith physical elements, shadows and physics.
For you