Google will pay you up to $30,000 to detect bugs: this is what you have to look for
Google has expanded its VRP to its open source projects and will hand out substantial rewards to those who are able to find security holes in them.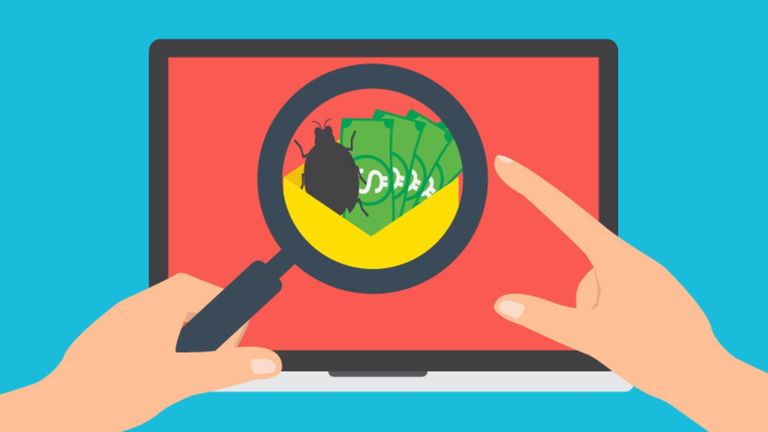 It is not uncommon to hear of the Google's generosity when it comes to rewarding those who find holes in their security. Without going any further, throughout 2021 the Big G gave almost 9 million dollars in rewards to those who participate in their bug hunting program.
Under the premise that it is better to spend money to mitigate a problem than to fix it after someone exploits it with malicious intent, the Mountain View company has announced that expand your bounty program or VRP to your open source projects.
Attacks through open source products are on the rise
As collected in Android PoliceGoogle has decided to start this new program because hackers are starting to see open source products as vehicles to carry out computer attacks. The company points out that there has been an increase of 650% in 2021 compared to 2020.
These attacks would have focused on open source software used by different technology companies and, obviously, Google wants to reduce the chances of being affected. And that is precisely why we are talking about the expansion of the VRP to its open source projects.
Up to $30,000 for discovering a vulnerability
Logically, the highest rewards will be given to those who find vulnerabilities in the most important and sensitive projects. It is the case of Google Fuchsia, the voice-oriented operating system that they say is called to replace Android. Prizes will range from $100 to $31,337, depending on the severity of the possible attack.
If you are interested in participating, you must bear in mind that there are a series of rules that Google has posted on its website bug hunters that you will have to follow We recommend that you read the documentation carefully.
We take this opportunity to remind you that Google's VRP is a integral part of the company's security strategy. The rewards given have been increasing over the years and, as has been verified, those from Mountain View pay a good amount of money to those who work to discover vulnerabilities in their products.
For you