Google makes official one of the biggest changes in the history of the Play Store
It is already a reality: developers will be able to use alternative billing methods to those of Google Play, for now only in Europe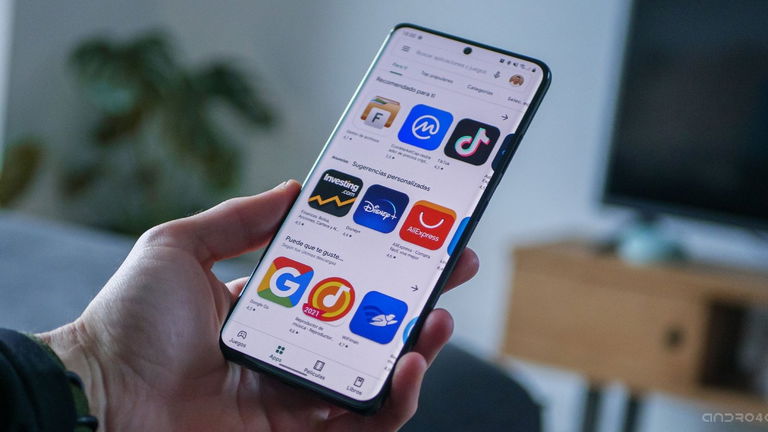 In response to Digital Markets Artthe European law that establishes a series of regulations within the large digital platforms, Google has made official your decision of allow billing systems alternatives to the system itself integrated into Google Play for developers who distribute their apps within the European economic area.
It is one of the biggest changes in history of Google Play, which opens the door to the use of alternative billing systems within your applications when acquire services or digital content.
Paying for digital content without using the Google Play billing system will be a reality in Europe
Although the Digital Markets Law will not come into force for some time, Google has decided to anticipate and meet, ahead of time, the criteria established by this regulation.
Explain what each developer will be free to use a billing system alternative, instead of the one provided by the Google Play platform. In that sense, Google specifies that the chosen billing system must meet the user protection requirements.
Likewise, it is specified that, despite using alternative systems, it will still be necessary to pay a commission for each transaction. However, when a user uses one of the alternative systems, the service fee will be reduced by 3%. In this way, about 99% of developers will be able to benefit from a commission reduced to 12% in every transaction.
Although the DMA does not go into effect for some time, we are launching this program now so that we can work closely with our developer partners to ensure that our compliance plans meet the needs of our shared users and the wider ecosystem..
For now, Google will only enable the ability to use alternative billing systems in the applicationsbut not in games. Likewise, those apps that are distributed in countries outside the European Economic Area must continue to use the default payment method of Google Play. It is expected that, soon, this change will also be carried out in games, before the Digital Markets Law comes into force.