Google begins to warn of the goodbye of its video calling app
Google is about to end Duo once and for all, and is already warning users of the video calling app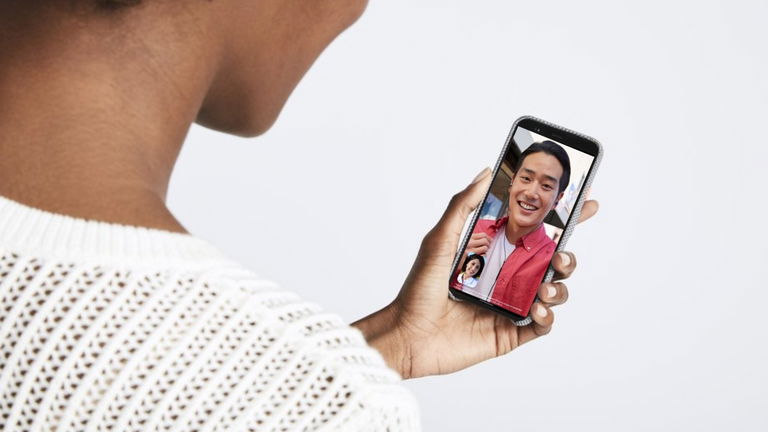 We already warned a few weeks ago that Google was preparing everything to finish once and for all with Duo, its video calling app. As the company confirmed, within a very short time, all Google Duo features will be integrated into Meetand the latter will become Google's only video calling application.
Now, the time to say goodbye to Duo seems to be much closer. The company itself has begun to send a notice to app userswhere they are reminded that, sooner or later, the Duo app will become Meet automatically.
The final goodbye to Google Duo, much closer
When opening the Google Duo application on Android, many users are encountering a warning similar to the one that can be seen in the screenshot below these lines. It states that "the Duo app will become Meet, with a new name and icon, and more features like background effects."
Despite this, today it is still possible to use Google Duo normally, and make video calls with other users of the app. At the moment, the company has not confirmed when the complete transition from Duo to Meet will take place.
The change is similar to what, within a short time, will happen with Google Hangouts: Google's instant messaging application will be integrated into Gmail through Google Chat, and will disappear as a separate service.
All these changes are intended simplify the suite room of Google communication services, thus facilitating adoption by users. It will be necessary to see if the plan takes effect, or if sooner or later we witness another rebranding plus.