Google bans the 2 most annoying types of ads in Android apps
Android apps will no longer be able to display these ads if they want to remain available on Google Play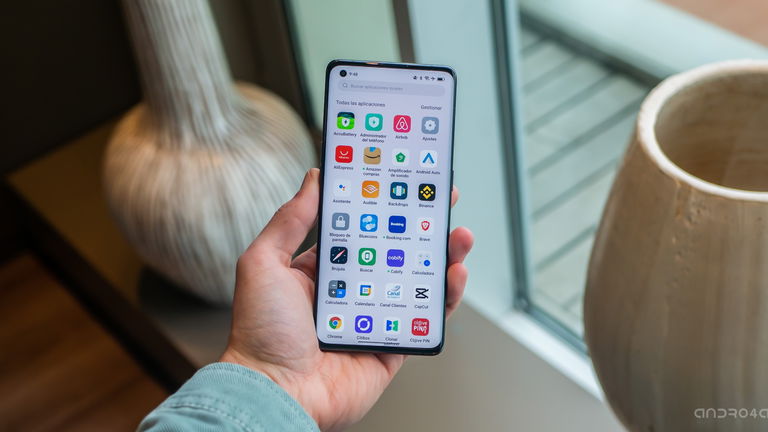 Google has updated Google Play developer policies to record the new regulations related to the in-app advertising for android. In them, it is made clear use ban of two types of ads, considered the most annoying by users.
The new regulations will come into force from September, and from that moment, app developers will no longer be able to include these types of ads in your applications. Otherwise, your apps will be removed from the Play Store catalog.
Android app ads will no longer be so annoying
As the company itself has announced on its developer policy website, the new regulations are inspired by the documentation proposed by the BetterAds coalitionwhich pursues the use of ads that do not imply a worse user experience.
For that reason, Google has decided ban two different types of ads in Android apps starting in September:
Full-screen interstitial ads of all formats (video, GIF, static, etc.) that are displayed unexpectedly, usually when the user has chosen to do something else.
Full screen interstitial ads of all formats that cannot be closed after 15 seconds.
Two examples of ads banned in Android apps as of September
Google puts as examples of prohibited ads those that appear during games, or when starting a new levelor those full screen ads that are displayed before loading an application.
Instead, those optional full-screen ads that do not interrupt user actionmay persist for a maximum of fifteen seconds.
On the other hand, optional ads that "reward" the userfor example, with points or extra lives in a game, will not be affected by these prohibitions.
The new regulations will come into force from September 30 of this year. From then on, all ad-supported apps will be required to adhere to ad guidelines set to provide a better user experience. Otherwise, Google could completely block the use of advertising in them, or even remove them from the Play Store catalog.