Download now the great wallpapers of the new OnePlus 10T
You can't buy it yet, but you can download the original wallpapers of OnePlus' new flagship mobile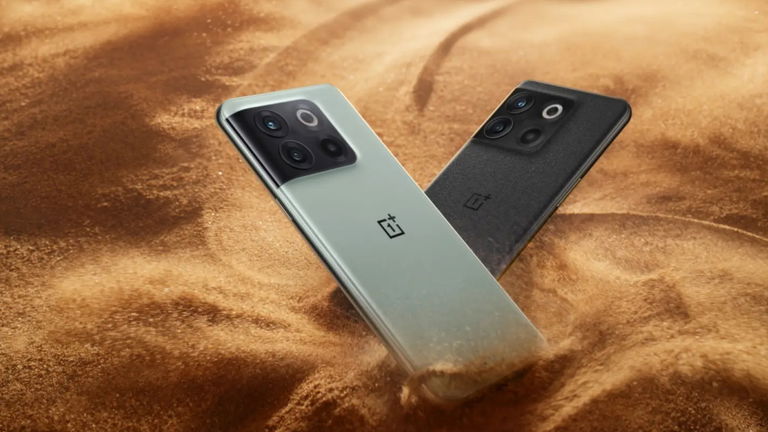 The OnePlus 10T It has just landed in the Chinese company's catalog, and it aspires to compete with the most powerful mobile phones on the market thanks to its Qualcomm Snapdragon 8+ Gen 1 processor.
Although it is not yet possible to buy it (for this we will have to wait until the end of August), it is possible to obtain a first preview of the experience that the brand's new terminal will offer, thanks to its original wallpapers.
The best wallpapers for your mobile
OnePlus used to take special care this section on their devices, including high-quality backgrounds on terminals. The 10T is no exception, and thanks to the folks at XDAnow we can get hold of the OnePlus 10T wallpapers to use them on any other device.
The static and animated backgrounds of the OnePlus 10T, available to download on any mobile
This collection of backgrounds includes two different imageswhose colors match the two finishes in which OnePlus offers its new device: black and green. In addition to high-resolution static images, it has also been possible to extract the live wallpapers included in the device.
To be able to use the animated backgrounds on any mobile, all you have to do is follow the steps that we indicate in our guide to use videos as live wallpapers. Both clips are available in high resolution, so they will look perfect on any Android mobile screen.
it's possible download OnePlus 10T wallpapers for free from the Android File Host link that we offer below these lines. The compressed file contains both the static background imageslike the videos of the animated wallpapers.