ColorOS 13 based on Android 13 can now be tested on these OPPO and OnePlus phones
Android 13 can now be installed on some of the most popular OPPO and OnePlus phones thanks to the ColorOS 13 beta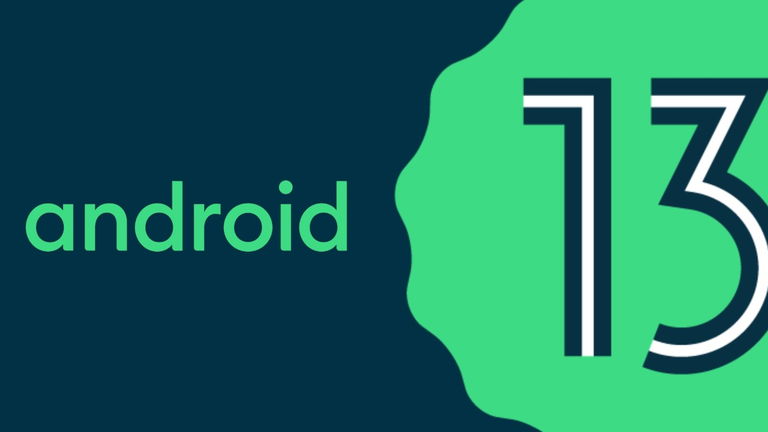 Owners of some of the most popular phones in the OPPO and OnePlus catalogs can now start enjoying Android 13 newsthanks to the first beta version of Color OS 13the next major update of the Chinese firm's customization layer.
The brand itself has announced the deployment of this beta program, which includes both OPPO and OnePlus models.
ColorOS 13 beta is now available for OPPO Find X5, Find N and OnePlus 10 Pro
At this point in the year, it should only be a few weeks until the arrival of the definitive edition of Android 13 to the first devices. It is not surprising, therefore, that the main brands are already working on bringing the experience with the latest version of Android to their reference devices.
This is the case of OPPO. The main company of the Chinese conglomerate BBK Electronics has announced the opening of the ColorOS 13 beta program, aimed at users. OPPO Find X5, Find X5 Pro, OPPO Find N and OnePlus 10 Pro.
All mobiles that will receive the update to Android 13
Starting today, owners of these devices can get a first preview of the experience with Android 13just like the company has announced on its official forum. In the case of OPPO models, in addition, the beta is not limited to China only as has happened on previous occasions. The beta rollout has also started in regions such as France, Australia, Thailand or Vietnam, among other regions. For now, Spain has been left out of OPPO's initial plans.
As this is a beta version, it is normal for problems or malfunctions of the system, and for that reason, OPPO warns users who have an idea to update. Those who wish to do so, just have to follow the instructions that OPPO specifies in its official forum.
Something different happens with the OnePlus 10 Pro. In this case, the ColorOS 13 beta only available in china. Something logical, on the other hand, given that in the rest of the world's regions the device runs a different version of the system: Oxygen OS 13.
The 15 OnePlus phones that will receive the update to Android 13
However, OnePlus itself has recently confirmed that there will be a beta version of OxygenOS 13 available for the OnePlus 10 Pro soonso everything indicates that you won't have to wait too long to try the latest version of the software.