Amazon Prime rises in price in Spain from September
As of September 15, the monthly Amazon Prime subscription will rise from 4.99 euros to 5.99 euros and the annual one from 36 euros to 49.90 euros.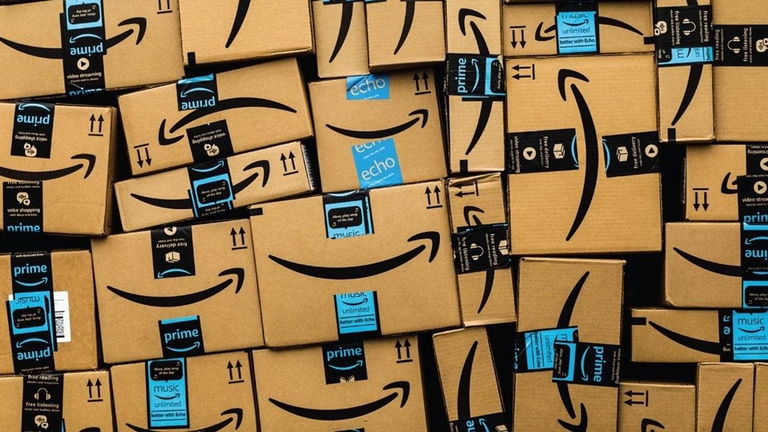 At the beginning of the year we told you that Amazon had raised the price of its Prime subscription in the United States and that it was a matter of time before this cost increase reached other regions as well, well, that day has come.
All customers of Amazon-Prime in Spain are receiving an email in which the shopping giant confirms that the subscription fee price goes up from september.
The new Amazon Prime prices will automatically apply to all users starting in September
As of September 15, the price of Amazon Prime in Spain will increase by 39% and thus, the monthly subscription It will go from costing 4.99 euros per month to 5.99 euros per month and the annual subscription price will increase from €36 to €49.90 per year. In the case of the student plan, the cost of the Prime subscription goes from 1.99 euros to 2.49 euros per month and from 18 euros to 24.95 euros in the case of the annual modality.
As confirmed by the amazonthese new Prime subscription prices will apply to all new customers who sign up after that date and all existing customers renewing their subscription on or after September 15.
This is the second time that the world's largest online sales platform increases the price of its Prime subscription in Spain, since it had previously done so four years ago, in 2018, at which time the cost of this service It went from costing 19 euros per year to costing 36 euros per year.
As usual, Amazon argues this price increase based on the large number of improvements that it has been introducing, over the last 4 years, both in its parcel service and in its streaming platform, Prime Video:
"During this time we have increased the selection of products available with fast and unlimited Prime shipping, added and expanded ultra-fast shipping of fresh supermarket products and added more high-quality digital entertainment, including series, movies, music, games and books. Specifically, Prime Video has increased the number of Amazon Originals series and movies."
Prime Video: complete catalog of movies and series available in Spain
In any case, despite the fact that the price of Amazon Prime increases to almost 50 euros per year, Spain is still the European country where it is cheaper to contract this subscription, since in Germany it has a cost of 89.90 euros per yearin France you have to pay €69.90 per year and in the UK its price is 95 pounds, about 112 euros to change.