7 Xiaomi products "not smart" that will surprise you by its usefulness
A razor, a mini-vacuum cleaner, a nail clipper… Did you know all these products?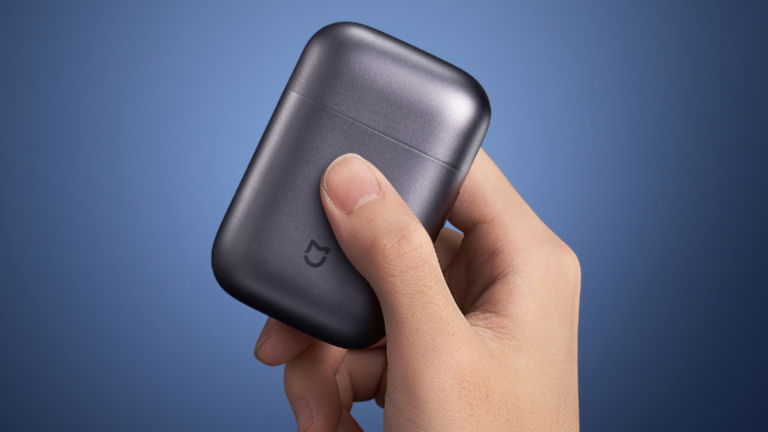 Rivers of ink have run over the extensive catalog of Xiaomi, what are we going to tell you! The thinking heads of those from Shenzen create at a dizzying pace and, beyond mobile and its ecosystem of connected devices, it is possible to find products of the most amazing. Because yes, we have all noticed that Xiaomi has a hot air fryer or an electric toothbrush but… did you know that they have a nail clipper?
Today we are going to show you 7 Xiaomi products different and somewhat more minority than those we can find in the official stores of the firm in Latin America. Of course, do not be surprised to see them in aliexpressbecause all of them have been a big hit in asiaa milestone that guarantees you that they are the perfect gift for a my fan or a very good summer caprice.
If you are interested in any of them, know that you can buy them on AliExpress itself with some occasional discount. They are more useful than you think!
7 Xiaomi products that you may not have known: let yourself be surprised!
Xiaomi Mijia Electric Shaver S600. Presented a couple of months ago, it is the latest electric shaver of the brand, a real little jewel of elegant design suitable for all types of beards. It is made of an aluminum body fully waterproof and features surgical stainless steel heads. Best of all, it charges via USB-C for a couple of hours, accumulating an autonomy of up to 60 shaves.
Xiaomi Mijia Electric Shaver S600
Xiaomi Mijia H100. Also, for just over 30 euros you can get the Mijia H100, one of the brand's best-selling dryers, which by the way is fully foldable. Reaches power up to 1600W and it has overheat protection as well as an aerodynamic design with noise reduction.
My Vacuum Cleaner. Another especially interesting official product to have at home is the Mi Vacuum Cleaner, a mini-vacuum cleaner with which we can clean the sofa, the car or the computer keyboard in a way that is as simple as it is practical. Take it from here to there and enjoy its 13,000 pascals of power.
Xiaomi Pen. In case you want to treat yourself a little (in other words, spending the minimum), you have the Xiaomi pen for less than 3 euros. It comes with a minimalist design that screams "Xiaomi!" to the four winds and in three ink colors among which to choose.
Xiaomi nail clippers. Cutting your nails in style is possible, especially if you use the signature orange nail clipper (don't tell me it's not gorgeous). Apart from being made of stainless steel comes with a small deposit in which to store the nails, so you will prevent them from ending up where they should not. Cost only 2.60 euros but you can also pay something more and buy it in a special package along with scissors, a file and a case, all matching and for just over 10 euros.
Xiaomi portable juicer. Are you one of those people who find it hard to take the five servings of fruits and vegetables every day? Simplify and comply with the habit with this Xiaomi gadget, thanks to which you can prepare smoothies and juices wherever you want. A single charge is enough for a dozen grinds of up to 300 milliliters.
Xiaomi lint remover. We end the compilation of amazing but useful gadgets with the Xiaomi lint remover, with which you can remove the aforementioned from all types of fabrics. It is capable of running for 90 minutes on a single charge and features a special design that prevents it from damaging clothes.
For you