5 Little-Known But Extremely Useful Android 13 Features
Android 13 will arrive soon on the first mobiles, and these are the first features that you should try as soon as it is available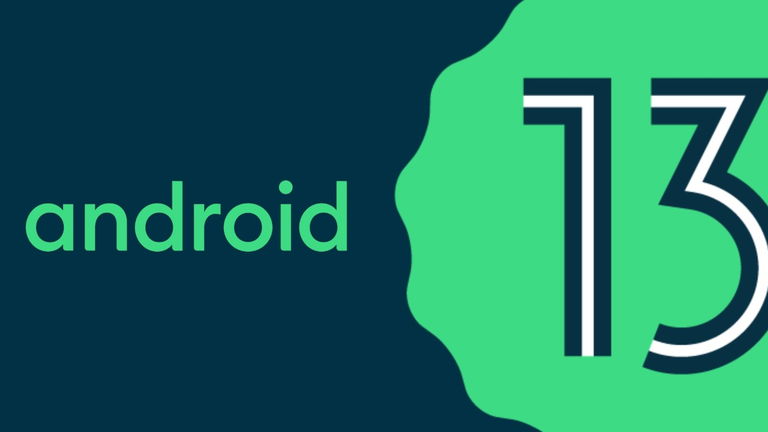 The arrival of android 13 is getting closer. the next big operating system update It will be ready between August and September of this year 2022, and its launch on the first mobile phones is just a few weeks away from starting.
We have been for a while testing android 13 on our devices, and analyzing all the changes and news that it brings with respect to android 12. And today, we are going to show you some of the android 13 features that, despite having gone unnoticed, are really helpful and you should definitely try them the moment you Android 13 arrives on your mobile.
QR code reader in the quick settings panel
Android 13 includes direct access to a QR code reader from the notification panel. Although many mobiles include specific applications to read QR codes, or allow them to do so through the camera, Google has decided to integrate this utility into the system's quick settings panel.
Active apps menu
Are you one of those who close apps open in the background to save battery life? in his day we already explained why doing it was not a good ideaunless we have evidence that one of the apps has "hanged" and one of its processes is consuming more energy than normal.
You don't need a Pixel to try Android 13: these 13 devices are already compatible
In Android 13, it's easier than ever know which apps are running in the background. You just have to display the quick settings menu and access the new "active applications" section. From there we can see what apps are runningand close them if necessary.
Flashlight quick start
The double tap on the back of the phone was released with the previous version of Android. However, with this update, Google has added a very useful new feature, which allows turn the flashlight on or off with a quick double tap on the back of the phone.
Editing text on the clipboard
Android 13 introduces a big facelift to native clipboardgiving the possibility of edit the text saved in it right after copying it. Just have to touch the indicator that will appear at the bottom left of the screen when copying a text, and a text edit menu from which to make any modification that the user deems appropriate.
Control the devices in your home without unlocking your phone
In Android 13, the possibility of controlling the devices of our connected home directly from the lock screen is included, without the need to unlock the mobile.
To do this, yes, you must first activate the "Control with the device locked" option in the system settings, within the "Screen / Lock Screen" section.