41 paid apps and games that are free or on sale for a limited time, take advantage!
Now you can get these 41 paid apps and games completely free or at a significant discount, hurry up!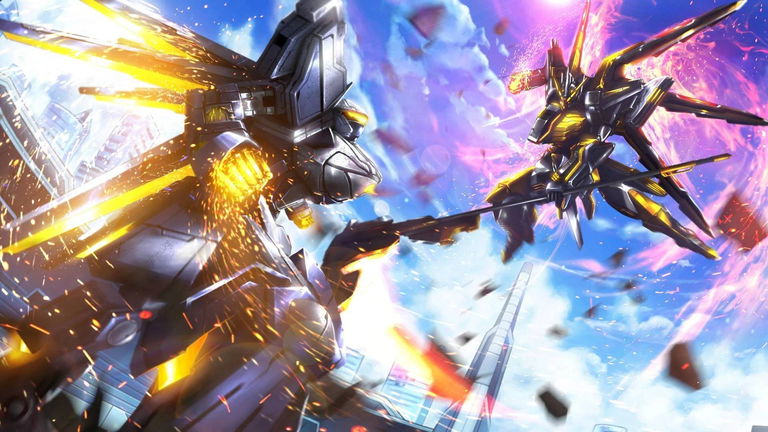 We are at the gates of a new weekend and as you will have more free time over the next few days, we bring you the best offers of the Google Play Storethrough which you can get a dozen applications and paid games for android totally free or for very little money.
Today we have compiled for you a total of 41 paid apps and games that are free or discounted by more than 50% in most cases. Remember that the duration of these offers is limited, so we recommend that you hurry to download the apps and games from this list that interest you the mostsince very soon they will return to their initial price.
Paid apps for Android free
Discounted paid Android apps
Paid games for Android free
Paid games for Android with discount
For you