40 deals on Google Play: free or discounted paid apps and games for a limited time
If you hurry you can get these 40 paid apps and games totally free or with a significant discount, what are you waiting for!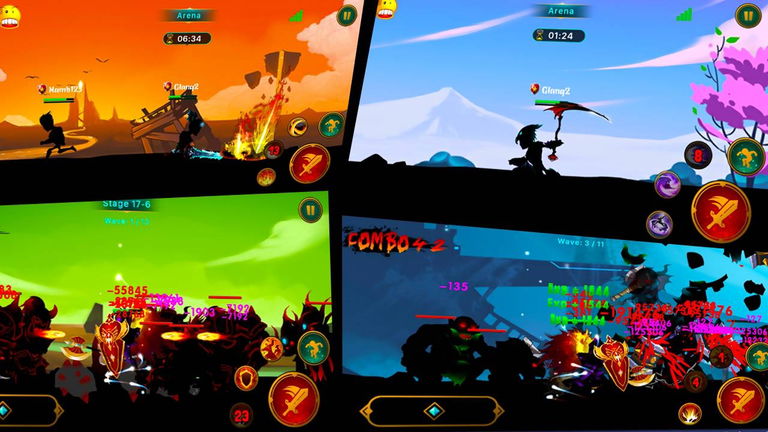 Today you have the opportunity to take advantage of the offers of the Google Play Storethrough which you can get a dozen applications and paid games for android totally free or with discounts of more than 50% in most cases.
On this occasion, we have selected for you a total of 40 paid apps and games that are free or on salebut remember that their duration is limited and that, within a few hours, all of them will return to their original price.
Paid apps for Android free
Discounted paid Android apps
Paid games for Android free
Paid games for Android with a discount
For you