34 deals on Google Play: free or discounted paid apps and games for a limited time
If you hurry you can get these 34 paid apps and games totally free or with a significant discount, take advantage!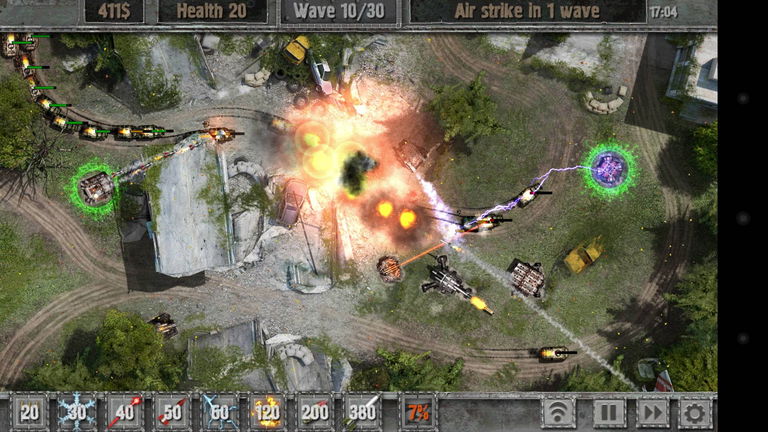 If you are one of those who usually dive for the Google Play Store searching the best deals on apps and gamestoday you are in luck because we bring you a dozen apps and paid games for android that you can get completely free or for very little money.
Thus, on this occasion, we have selected for you a total of 34 paid apps and games that are free or discounted by more than 50% in most casesbut remember that the duration of these offers is limited and that, within a few hours, all of them will return to their initial price.
Paid apps for Android free
Discounted paid Android apps
Paid games for Android free
Paid games for Android with discount
For you