1080p recording, night vision and compatible with Alexa: this surveillance camera breaks its price
One of the best and cheapest ways to be safe on vacation.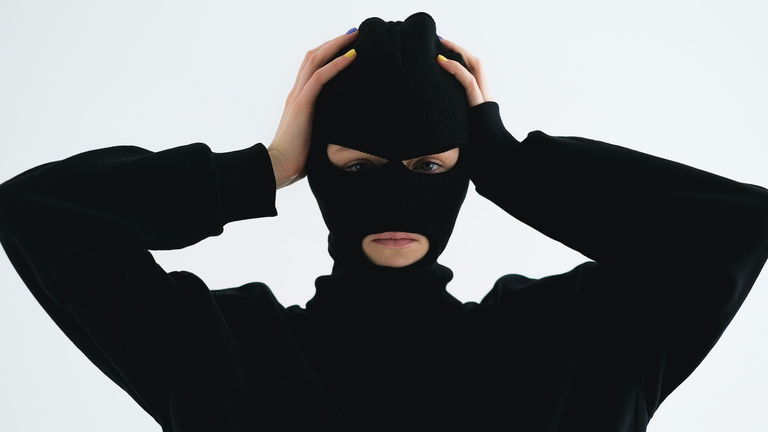 When the holidays are comingWhether in summer or winter, we usually leave our house 'abandoned' for a few days (or weeks). have the house well guarded and being able to take a look inside our home from anywhere in the world with only our mobile it is wonderful. You can have this with this TP-Link WiFi camera that today only costs 39.99 €29.99 on Amazon.
And it is that paying for an alarm service is expensive for many people, with this camera you will be able to see your house, Warn the police in case of suspicious movement and have it recorded even on your internal and cloud memory everything that happens. And best of all, you can connect it to Alexa.
Buy a surveillance camera for 30 euros
The first characteristic that draws our attention is its alexa compatibility. This translates into the possibility of linking the Tapo app to the Amazon Alexa app and, if you have an Echo device (or several like me), you can use speakers as audible alarms in case of intrusion or movement inside your home. With both being connected to the same Wi-Fi network or repeaters inside your home will be worth it.
The TP-Link camera has 1080p recording and it will detect any movement that passes in front of its lens or at a distance of about 8 meters at night. The best thing about this camera is its body, since it has the possibility to rotate 360 ​​degrees horizontally, this allows us to place it in a central area of ​​a room or corridor and you can auto rotate in a pattern that we previously mark or move it from the mobile to our liking. Vertically, her action is limited to 114 degrees, but having her on the ceiling like me is a very wide movement, I assure you.
I have 3 WiFi cameras at home and it is the best and cheapest purchase I have been able to make.
On the other hand, we can use Wi-Fi cameras as intercoms, since they have speaker and microphone. From the mobile we can talk to the person/s who are at home from anywhere. Or, as I do, tell my pet when I see him get on the couch. It is also very useful to monitor both pets and see real weather What does it do outside the house if you place one prepared for the outside.
We have two recording modes with this camera. One of them is through a micro SD card up to 128GB that we insert into the camera. In this way we can record either 24 hours a day or only when it detects movement. Otherwise it would be hiring a subscription to a TP-Link cloud where everything recorded by the camera would be uploaded to be able to consult it later or at the time we want.
Of course for save 50 euros/month on any alarm service This option is more than enough both to be calm on vacation and to have the friends of others away from our home. And by less than 30 euros We have surveillance from anywhere in the world.